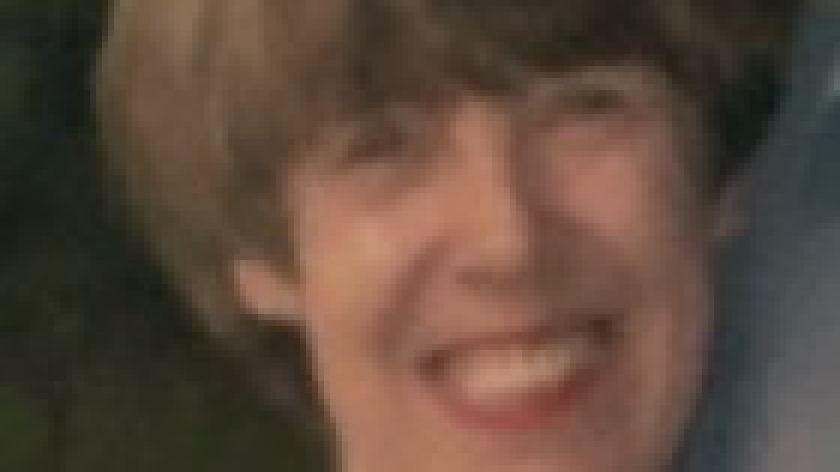 Thames Valley Police is asking for the public's help in tracing Mary Frankham from Milton Keynes.
Mary Frankham is 68-years-old and was last seen around 6.40am on Friday (14/2) in Stony Stratford.
Her vehicle has been found in Calverton Road, Milton Keynes.
Mary is described as a white woman, around 5ft 5ins tall and petite. She has red hair.
Investigating officer, Sergeant Tom Dorman based at Milton Keynes police station, said: "We are very concerned about the welfare of Mary.
"If you think you have any information which could help us find her, please contact the non-emergency number 101 or make a report online quoting the reference 413 (14/2).
"If you see this Mary, you're not in any trouble, we just want to make sure you are safe and well.
"Please contact the police or someone you know."