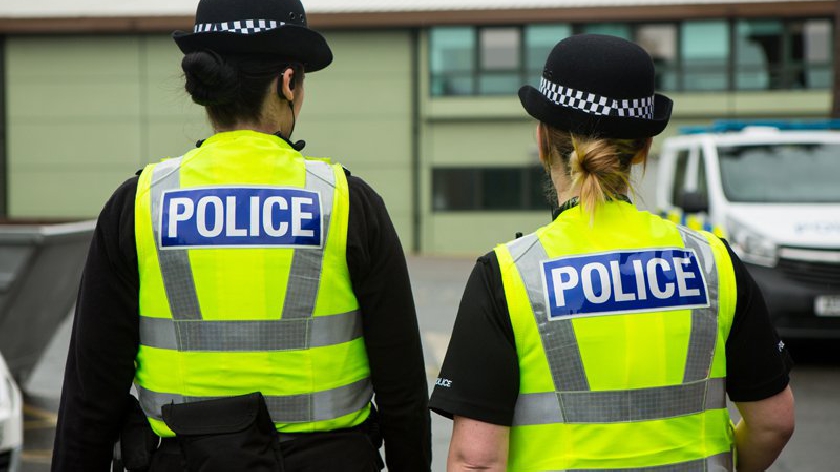 Thames Valley Police have said they are aware of a car cruise taking place this evening in Milton Keynes and have a police operation currently in place.
Officers say they have the operation in place to reassure the public and to proactively deal with anti-social driving.
There are currently a number of car park closures and restrictions in place across Milton Keynes including at the Westcroft District Centre.
It comes following an increased police presence for a similar event last month.
At the previous event, officers were at locations including Kingston Shopping Centre, Stacey Bushes and the South Second Street Car Park in the City Centre as they aimed to have a visible presence to deter the car cruisers.
As part of the operation, Thames Valley Police were also working closely with partner agencies to prevent nuisance drivers impacting on the local community.
Local resident Maurice Baines tweeted to say: "Really glad I'm not in The Hub anymore, that's been an indot's playground for years."
Another resident Adam Lowe added: "Finally! Every night I am kept awake with idiots doing doughnuts and stupidly loud exhausts."