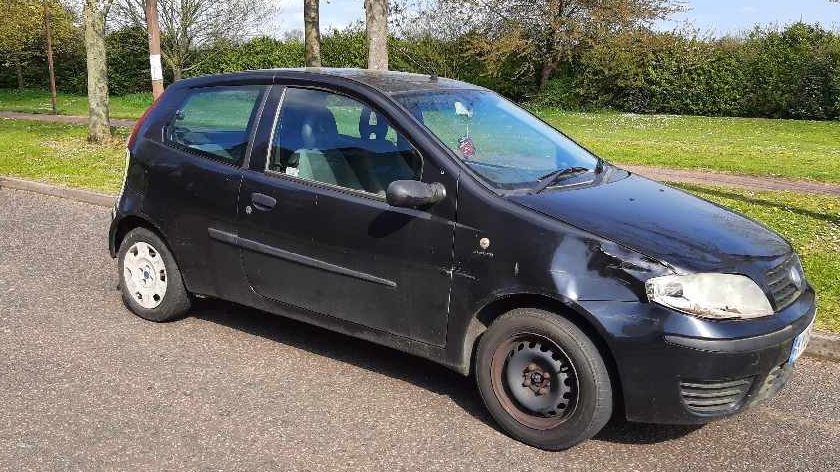 Earlier this afternoon (21/04), Thames Valley Police took to social media to express their concern with the actions of a local driver who was found to be acting illegally.
On their official Facebook account, Thames Valley Police Milton Keynes posted: "Don't want your vehicle seized...Then try remembering to put your seat belt on!
"Whilst police were passing advice to the driver, further checks discovered they weren't insured to drive and didn't have a driving licence!"
Officers at the scene reported the unknown driver for the nemouerous offences they had committed and the perpetrator was forced to walk home after having their vehicle seized.
Those found to be driving without insurance can receive a £300 fine and 6 points on their licence, while those operating a vehicle without a licence are liable for a fine of up to £5,000 - potentially alongside a community service sentence and/or imprisonment for up to six months.
For more information on vehicles impounded by Thames Valley Police, please click here.