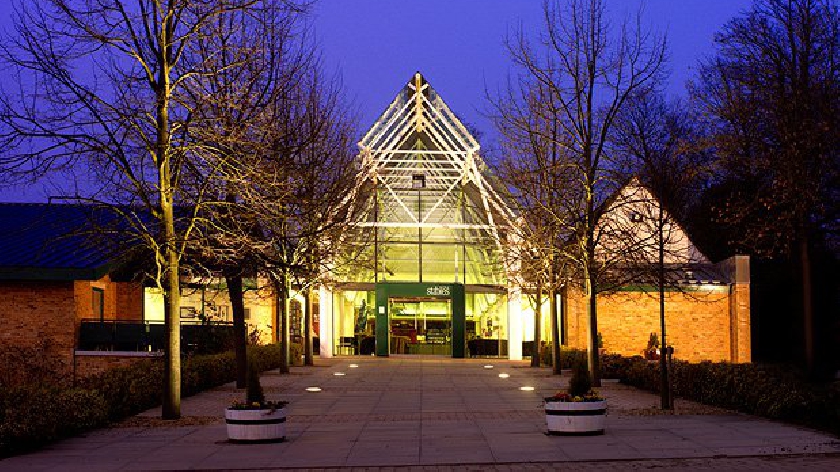 The Stables, a popular local music venue in Wavendon, is facing another pushback from housing developer Abbey Homes.
Abbey Homes is currently building a new housing development on land opposite The Stables. Throughout the years, the development has put the venue at risk of closure and has resulted in thousands of pounds being spent on legal fees.
At a bid to protect the iconic music venue, The Stables requested and was granted a 'deed of easement condition' from Milton Keynes Council. This means that The Stables is protected and can continue operating with the same noise levels as they currently produce. With the deed of easement in place, new residential neighbours are not able to complain that the noise is a nuisance.
It has since been revealed that Abbey Homes has lodged an appeal with the planning inspectorate to have this deed of easement removed, and continues to argue various legal technical points.
Now, The Stables is calling on the Milton Keynes community for support. Whilst the deadline for The Stables to submit comments ended on 1st May 2020, MK Council and the appellant can still submit comments to the Planning Inspectorate until 22nd May 2020.
The Stables says that the procedure is unclear on whether public representations can still be lodged up to that date. "We have everything to lose here so if you are interested in supporting us," says The Stables, "there may well be an opportunity left for more people to contribute to the process and make their voices heard.
"Together, we can send the clearest message to the Planning Inspector that The Stables has overwhelming public support, something it has maintained throughout this exhausting and damaging planning process."
The Stables continued: "If you do write in support, it may be helpful to emphasise that the Council supported our request for a deed of easement condition because it recognised the benefit of protecting both the venue and the future residents.
"That is the Council's objective and it is deeply distressing that Abbey Homes continue to argue technical legal points when both the Council and tens of thousands of people are just trying to save a cherished cultural asset."
There are various ways the community can support the stables, including submitting a representation to the Planning Inspector and donating to The Stables' fundraising campaign.