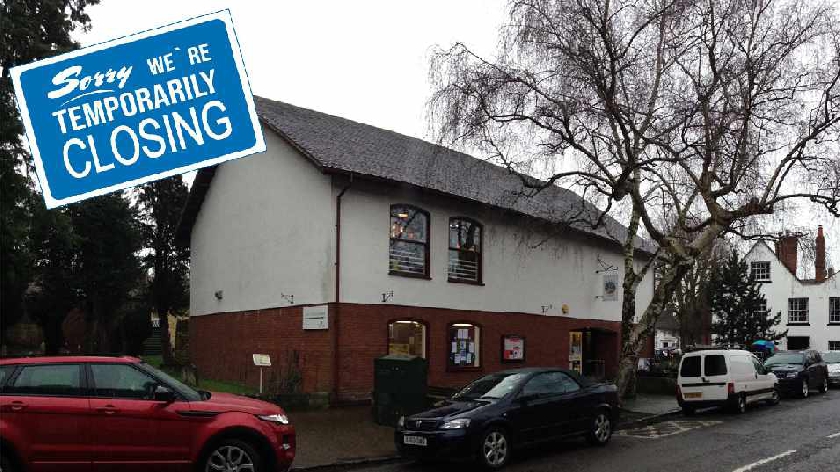 It has been announced that Stony Stratford Library will be closing for a refurbishment project and reopening later on in the year.
The community library, located along Church Street, has been serving local residents for decades.
It recently reopened on April 12th in line with the Government's easing of lockdown restrictions, but today (21/5) users have been told that the site will be closing once more.
Stony Stratford Library will be temporarily closing its doors from 12.30pm on Saturday 5 June 2021 until "Winter 2021". This closure is necessary so that a refurbishment of the library can take place.
The reopening date has not yet been confirmed, and residents are being encouraged to visit the other local libraries during this time.
The closest library to Stony Stratford is in Wolverton, just along Creed Street.
There are six other libraries that people will be able to visit during this time. These are Bletchley, Kingston, Newport Pagnell, Westcroft, Olney and Woburn Sands.