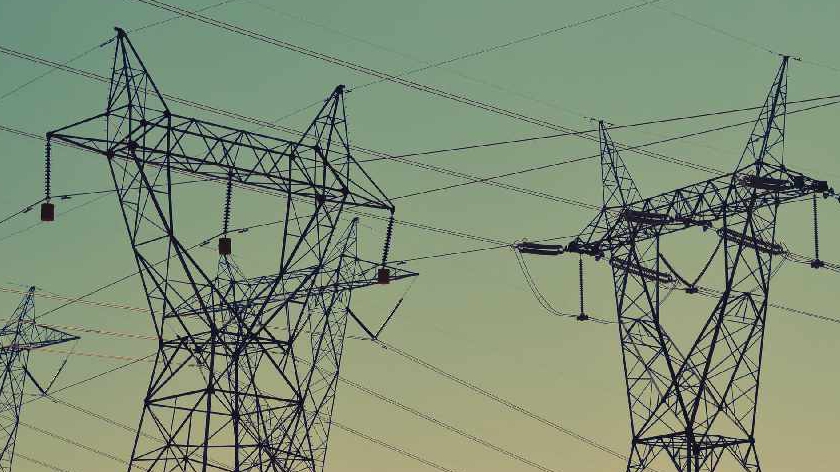 Western Power Distribution says that homes within the MK4 postcode area have been impacted by the power outage.
It is currently not known how many houses have been affected in the MK4 area.
Western Power Distribution has stated that power should resume by 2pm this afternoon.
A spokesperson has said: "We're sorry to customers affected by the powercut in the Milton Keynes MK4 and surrounding area. We estimate that all customers will have power restored by 14:00."
The reason behind the powercut is currently unknown, the spokesperson said: "We are unsure of the cause at the moment but our engineers are currently investigating. Apologies for any inconvenience caused."