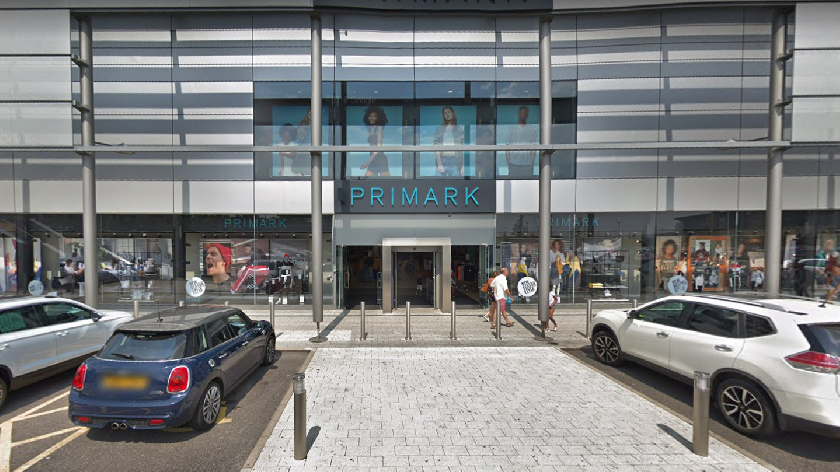 Primark have said they will not be re-opening their stores in Milton Keynes 'until further notice' despite new government advice for non-essential retail.
Boris Johnson announced yesterday that non-essential retail businesses could re-open from Monday 15th June.
However, Primark has not yet announced when their stores across the UK will re-open.
In a statement, the retailer said: "With the health and welfare of our employees front of mind, our stores are closed until further notice."
They also said they have no plans to open an online store, which means customers are unable to purchase Primark goods at present.
Primark currently have two stores in Milton Keynes - one at The Centre MK and one at Stadium MK.
Both have been closed since the start of the lockdown at the end of March.