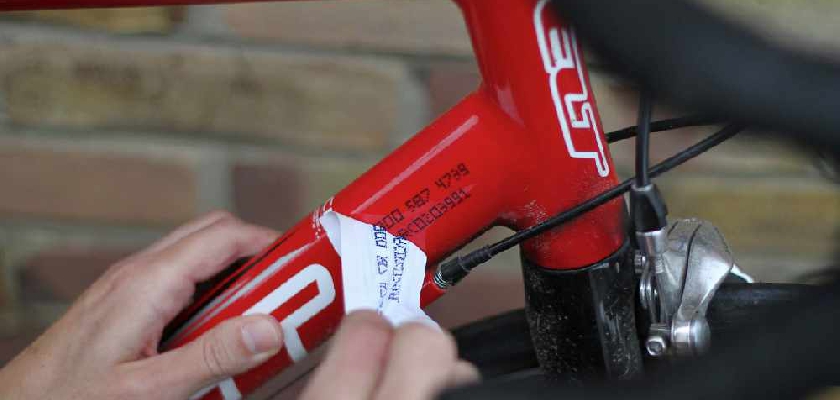 Thames Valley Police is offering free bike marking next month to deter would-be thieves from stealing your bike.
In 2016, it was reported that Milton Keynes Central was the worst place in Britain to leave a bicycle. Over 70 thefts were reported to police, overtaking areas in London, Cambridge, and Birmingham.
Bicycle theft makes up 2.2% of crimes reported in the MK postcode area, claims data website Plumplot.
As a result, Thames Valley Police is offering free bike marking to the people of Milton Keynes.
On Saturday 14th March, there will be two bike marking events taking place throughout the day.
The first will take place at 1 Great Linford House, 1 St Leger Court in Great Linford from 11:00-14:00. The second will take place at Xscape in Central Milton Keynes from 14:00-16:00.
Once your bike is registered with Thames Valley Police, if it is subsequently stolen it can then be traced.