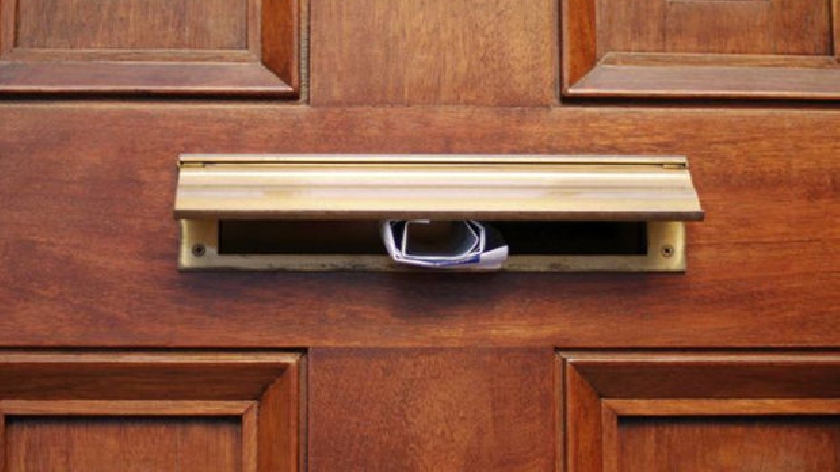 A local resident from Milton Keynes has written to MKFM in response to a comment article we ran earlier this week from local MP Ben Everitt.
On Tuesday, Mr Everitt wrote for MKFM saying that Milton Keynes is set for a boost from the upcoming US trade deal.
We've printed the letter we received from Bradwell resident and member of the Milton Keynes Labour Party Ollie Balaam below:
Ben Everitt's article dramatically overstates the benefits of this potential trade deal and collapses under scrutiny. Let's give it a prod shall we?
"we will be able to increase exports (already making up 31% of GDP) … an ambitious deal with the US will only boost these numbers"
After reading that you'd be forgiven for expecting a significant GDP increase off the back of this trade deal, a percentage point at least? Alas in a sobering policy paper the government predicts that a US deal would increase GDP by 0.16% at most. The paper also notes that we'll only see these benefits "in the long run", which it defines as "15 years from the implementation of the agreement". This calls into question Everitt's suggestion that this deal will help small businesses recover from Covid-19.
As well as overstating the benefits of the proposed deal, Everitt fails to mention the drawbacks associated with it.
Trade talks between the UK and the US are taking place because, in January, the UK left the EU. We couldn't negotiate a UK - US trade deal while we were an EU member because the EU negotiates as a block. It's Everitt's belief that, as a smaller trading partner with less to offer, we will be able to secure a superior deal. Time will tell whether he's right in that assessment.
Similarly, time will tell the full impact of Brexit on the UK economy. The UK Government has pursued a form of Brexit that, according to their own analysis, will sacrifice 6.7% of expected GDP growth over the next 15 years. They chose to distance the UK from EU trading standards because they wanted the freedom to negotiate trade deals like this one, so it's only fair this deal be assessed in that context.
One of the UK's foremost logistics hubs, Milton Keynes imports £14bn of goods from the EU every year, more than the whole of Scotland. For this reason we'll feel the negative impacts of weakening our trading ties with the EU far more than most UK cities. The transition period means current rules on trade apply until the end of the year, so we won't feel this pain until 2021. Despite this, Bloomberg estimates the accumulated economic cost of Brexit has already hit £130bn, which is about as much as we spent on the NHS in 2019.
Speaking of the NHS, Everitt states that "the NHS, the price it pays for drugs and its services are not on the table". This commitment is admirable, but would be more persuasive if consecutive Conservative Health ministers hadn't made and then broken similar promises on NHS privatisation.
Similarly Everitt's promise that "there will be no compromise on high environmental protection, animal welfare and food standard" would be more comforting if more established members of his party had not spent the last few years arguing in favour of chlorinated chicken.
Everitt notes that "as great as a trade deal would be the Government has been clear that it is willing to walk away if necessary." He omits that if the government walks away from this trade deal and more like it, they will have weakening our trading ties with the EU for nought.
I don't doubt that Everitt believes in his negotiating "red lines" but, with disagreement simmering within his own party and the US already demanding that the UK yield on precisely these red lines, it remains to be seen whether he can stick to them.
In summary, Everitt grossly exaggerates the benefits of this trade deal and ignores the economic damage that his government has already caused the UK in order to make the deal possible. It's a failed attempt to present his government's stewardship of the economy in a positive light.
If you would like to write to the MKFM News Desk, please email your letter to news@mkfm.com. Please note that due to the volume of correspondence we receive, it isn't possible to publish every letter we are sent.