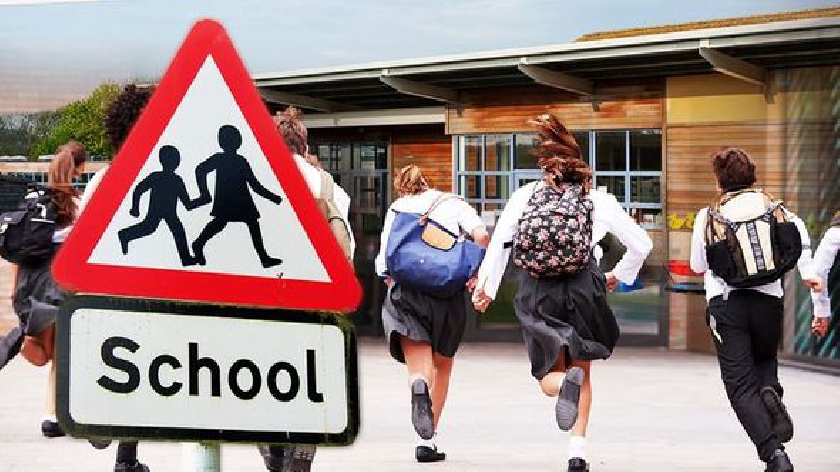 Milton Keynes Council have recently revealed that a record number of children (99%) were offered a place at one of their preferred schools whilst (93%) have secured a place at their first preference school.
A spokesperson from Milton Keynes Council has given some more information regarding this record-breaking year for primary school applications. They said: "Milton Keynes Council has received 3,350 applications by the 15 January deadline. This year, 26 children did not get allocated a preferred choice, compared to only 46 children in 2020.
"Of the applications received on time, the majority (93.2%) received their first preference school – an increase of 2% from last year. 4.3% of children received their second preference, 1.5% received their third preference school and 0.2% were allocated their fourth preference school.
"The council continues to work with schools to reduce capacity where places are no longer needed and increase provision where there is growing demand."
Yesterday (16/03) was also offer day for more than 1,000 children due to transfer from infant to junior school. Most families (97%) have been allocated their first preference and 99% have been allocated one of their four preferences.
Parents who still need to make an application should complete a late application form as soon as possible which is available on the Council's website and be accessed by clicking here.