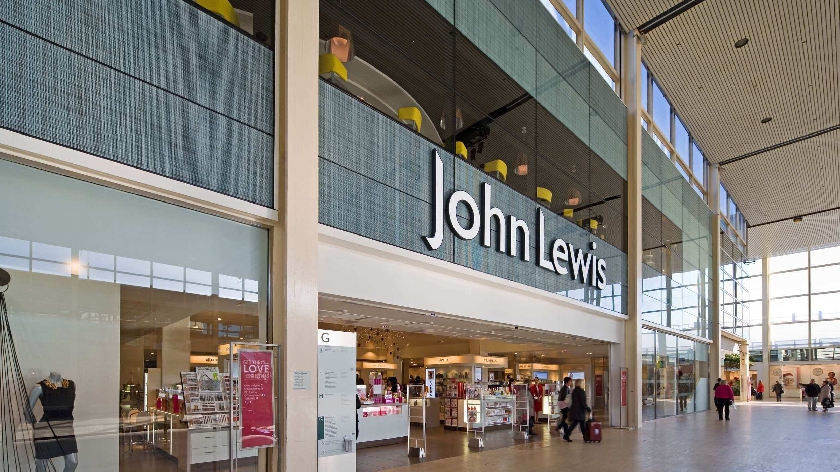 People who recycle five empty products at John Lewis in Milton Keynes will get £10 off their beauty shopping until Monday (3/5).
This initiative, called BeautyCycle, usually offers customers £5 off for every five products brought in but the offering has been doubled to coincide with Earth Day.
It means that people who sign up for My John Lewis, which is free, will be given £10 to spend on beauty products when they bring five empty products into the store, up until 3rd May.
From 3rd May, it will then drop down to the standard amount of £5 off per five items recycled.
Most completely empty beauty and skincare products will be accepted, no matter the brand, including beauty jars, tubes, bottles and make-up.
The voucher/money off must be spent in-store at the time that the five products are exchanged. The product packaging will then either be recycled, composted or turned into new products.
Customers can hand in their five products to any beauty counter in John Lewis to take advantage of the offer. They must also show their virtual My John Lewis card.
John Lewis will also accept shampoo/conditioner bottles and caps, non-pressurised hair spray bottles, lip beauty products (tubes, lipstick, lip balm), mascara tubes, and eyeliner pencils and cases.
Items that cannot be accepted include aerosol cans, perfume bottles, nail polish bottles, electronic items, and personal care items such as toothbrushes and hairbrushes.
You can find out more, and sign up to My John Lewis, on John Lewis' website.