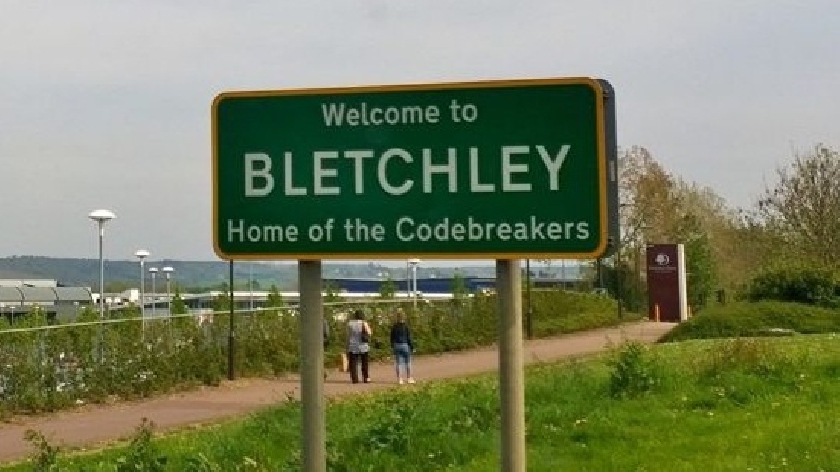 Milton Keynes Council is preparing a Supplementary Planning Document (SPD) for Central Bletchley and would like local people to contribute.
The SPD is a formal planning document which will set out design guidance for the area covered by the Central Bletchley Prospectus.
The SPD will provide design guidance for a number of 'oportunity areas' in Central Bletchley. This site specific guidance will support the preparation of the business cases and the delivery of a number of projects.
Milton Keynes Council anticipate that the SPD will help support and inform parts of the new neighbourhood plan for Bletchley and Fenny Stratford.
Residents are being asked to head over to the website to explore ideas, views and to help by expressing their own thoughts.
MK Council says the involvement of local people is a vital part of the SPD's preparation process.
Any questions can be sent to Diane Webber, Hyas Associates, at diane.webber@hyas.co.uk or 07795 617483.