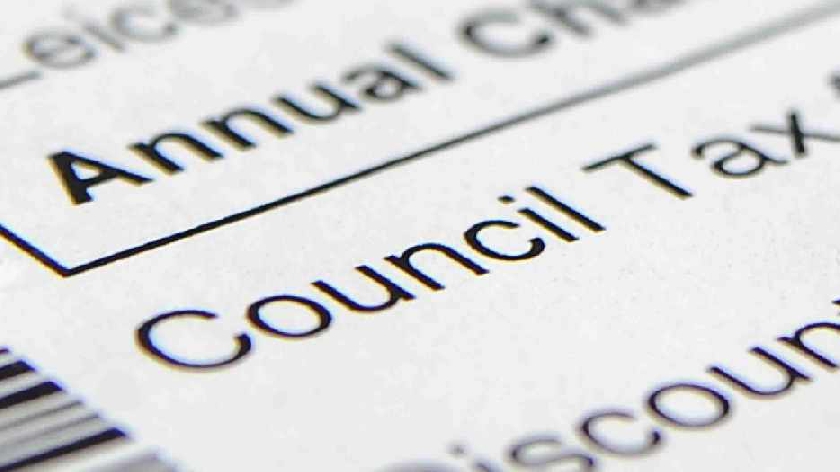 Local people could be hit with approximately a £146 increase in Council Tax next April to plug the gap in funding for social care and other services, say Milton Keynes Council.
The forecast comes from the Institute for Fiscal Studies (IFS), which said that, under government spending plans, a rise of at least 3.6% on council tax bills will be needed annually to keep services at pre-pandemic levels.
But extra cost pressures and demand are more likely to see bills rise by up to 5% through to 2024/25.
Milton Keynes council say the Local Government Association, LGA, is predicting an average need for a 9% council tax rise, while other reports claim the basic council tax increase threshold may rise to 4% with an additional 6% adult social care precept meaning a combined increase of council tax of up to 10% may be on the cards.
Milton Keynes has one of the lowest council tax charges in the country with a Band D charge of £1,465.59 which is on average £150 cheaper than neighbouring authorities in Northamptonshire, Buckinghamshire and Central Bedfordshire.
MK Council say a 10% rise would be around an extra £146.56 a year on bills.
Councillor Pete Marland, Labour Leader of Milton Keynes Council, said: "Local hard-working families are being hit by tax rises again and again by this Conservative government. Now the signal is that the Tories are planning to hit them again."
He continued: "Last year, Milton Keynes saw the lowest council tax increase for five years while neighbouring tory-run councils increased theirs by the maximum amount. Unfortunately, the demand for social care is rising.
"The Conservatives have already dipped into the pockets of local people by putting up tax on their wages with a new Social Care National Insurance Levy, but even the Tory-led LGA and a government Minister admit that it won't fund social care costs."
He concluded: "The current Conservative government's tax bill means the personal tax burden on workers is higher today than under any government since World War Two. Here in Milton Keynes, we have one the lowest council tax rates in the country.
"Labour is the party of low tax and value for money in Milton Keynes - but unless things change the Tories are planning another raid on hardworking family's finances."
This news comes as:
• The government pressed ahead with its £20-a-week cut to universal credit, despite concerns expressed by charities that hundreds of thousands of people will be plunged into poverty
• National insurance is due to increase by 1.25 percentage points from April in an effort to fund the NHS and social care
• Parts of the country - mainly London and the South East - continue to be gripped by a fuel shortage, due to a lack of HGV drivers. This shortage is also affecting other sectors
• Worker and driver shortages are being blamed for dairy farmers having to waste tens of thousands of litres of milk and hundreds of healthy pigs having to be culled
• Delays and increasing costs in shipping look set to cause goods shortages and price rises ahead of Christmas.