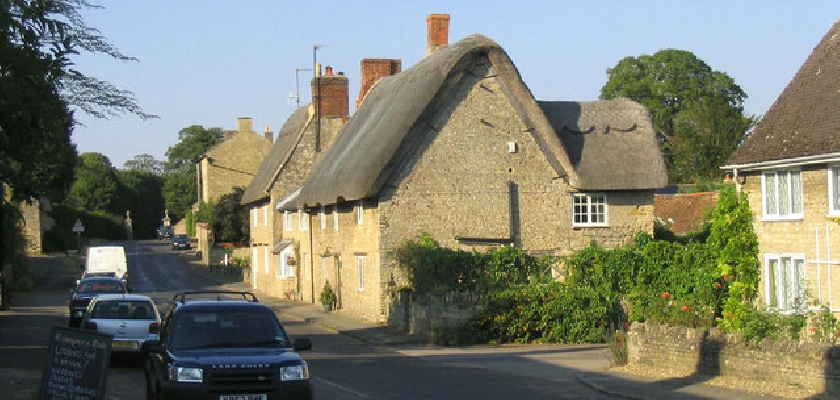 Police are appealing for witnesses and request that residents of Weston Underwood check their CCTV following a burglary that took place last night (25/2).
At around 10pm, police officers attended a report of suspicious males on Pevers Lane.
It then became apparent that a burglary had taken place.
Three men have been arrested and remain in police custody whilst the investigation continues.
Thames Valley Police are seeking further information and are encouraging anyone that may have helpful information to contact them. A statement on their Facebook page reads: "If you were in the area of Weston Underwood and saw anything suspicious at around 10pm on Tuesday 25th February 2020 or any CCTV please contact TVP on 101 quoting ref 43200065441."