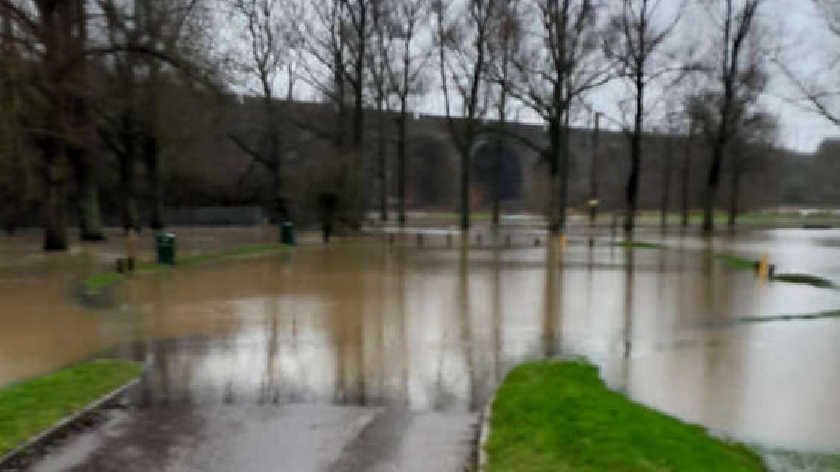 Image: The Parks Trust
The Parks Trust has issued a warning to residents in Milton Keynes.
The Parks Trust is an independent charity that cares for over 6,000 acres of parkland and green space in Milton Keynes.
Due to recent flooding, the charity has put out the following warning on social media: "Please be aware that many walking routes near to rivers are currently flooded.
"Take care when out walking near to these areas and don't let dogs in to the water or go in yourself."
The Parks Trust's main advice for being safe around flooding and water includes:
Keep an eye on local weather forecasts so that you know when heavy rainfall is likely.
You may have to change your route if part of the park that you usually visit is in flood.
Do not enter the water under any circumstances and ensure dogs are kept on a lead away from the water's edge as there may be hidden dangers underneath the water.
If you see someone in trouble in the water, please call 999.
You can read more about flooding and water safety in Milton Keynes here