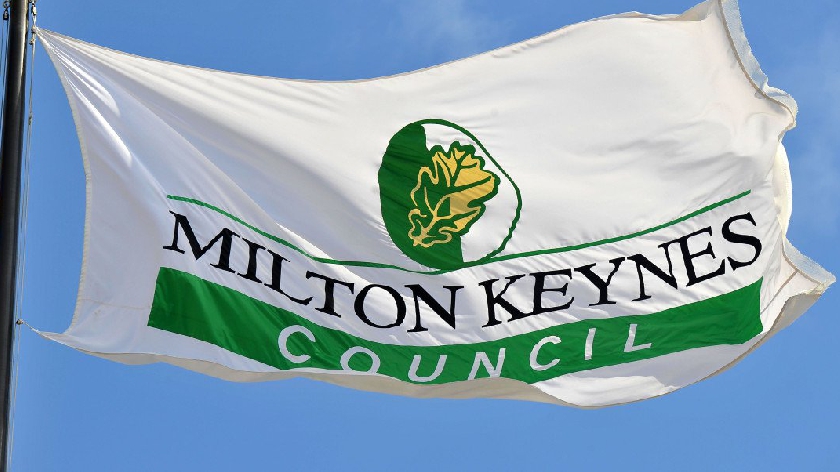 Villagers urged the council to give up a 15-year battle and approve a new eco-house despite it being incorrectly built.
Councillors were faced with a huge dilemma – to either support their own planning officers or back the residents who have had enough.
Developer Gill Hudson Homes was given permission by a government inspector in 2009 for a property to be built off London End Lane, in Bow Brickhill.
Now an online meeting of the development control committee on Thursday was told that the house has not been built exactly in line with those approved plans.
Council senior planning officer Jeremy Lee told the committee that the "earth-sheltered house" has "has a damaging impact upon the appearance of the area."
Despite being told not to remove soil, the developer used a dumper truck to remove 100 loads from the site, via a narrow 2.9-metre wide lane, the meeting heard.
Despite talks with the developer Mr Lee recommended throwing it out.
Frustrated residents want the issue to come to an end.
Sue Malleson, who has been campaigning AGAINST the plan since 2005, appealed by letter for the development control committee to "find a way to approve this application."
She said it would be impossible to stick to the 2009 planning permission or enforce the rules.
And the option of ordering its demolition would mean more disruption for residents along the narrow lane.
"I have campaigned against this development since 2005. However, we are where we are," she wrote.
Cllr Becky O'Rourke, who chairs Bow Brickhill Parish Council, supported the call to rubber-stamp the house.
Developer's agent Matthew Pearce, of Smith Jenkins, said he was disappointed to see refusal recommended.
"The applicant has worked with the council," he said, claiming that Mr Lee had indicated that the application would be recommended for approval.
But Mr Lee said the developer had failed to provide vital information.
And Sarah Hine, the council's development management manager, said: "The building was meant to be "exceptional" but that has not been put to us in this application."
Cllr Andrew Geary (Cons, Newport North and Hanslope) said: "I want to put the residents uppermost in our mind."
Cllr Keith McLean (Cons, Olney) proposed deferring a decision to allow the council and the applicant to sort the issues out.
Recognising a conflict, Cllr Ric Brackenbury said the question was whether to allow someone to get away with planning breaches or to support the residents.
If the plan was refused it would mean "asking the people of Bow Brickhill to take one for the system," he said.
And Cllr Anthony Brown (Lab, Tattenhoe) said the plan had to be refused because the application was "too far away from where we need to be."
Councillors narrowly voted by six votes to five to defer the decision.