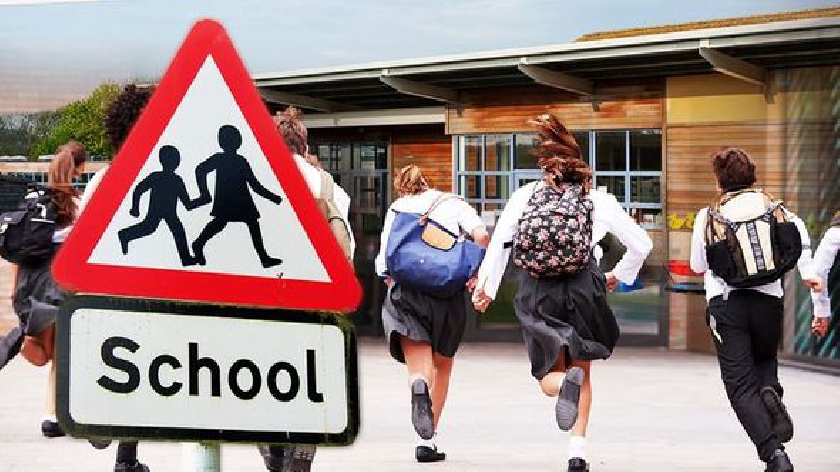 MKFM has been sent copies of plans for the opening of a primary school in Milton Keynes following the coronavirus lockdown.
The plans state that the primary school, which MKFM has chosen not to name, will re-open on 1st June if they have received government clearance by 28th May and have the necessary health and safety supplies.
But they say that the school 'cannot guarantee' social distancing within school, 'as recognised by the DfE and government'.
Among the plans, parents and their children are to remain two metres apart when queuing for drop off and pick up.
School day times have also been staggered by year group with a one-way system in place.
Children are not permitted to bring any items from home including toys or their book bags.
The school says children will be told to wash their hands or use hand sanitizer multiple times per day.
Named seats and desks will also be allocated to each child.
Enhanced procedures for cleaning and processes for if a child falls sick during the school day have also been included.
'Unnecessary' items have been removed from classrooms such as rugs, cushions and soft toys.
The school plans to ensure that the building remains well ventilated by propping open doors and windows.
All classes will contain no more than 12 pupils.
In the event of a confirmed case of coronavirus in any class, the rest of the class and staff will be asked to self-isolate in line with government advice.
A number of other measures have also been put in place to protect the safety of students and teachers.
The school added in the documents that they have done 'everything we can to minimise risk to pupils and staff'.