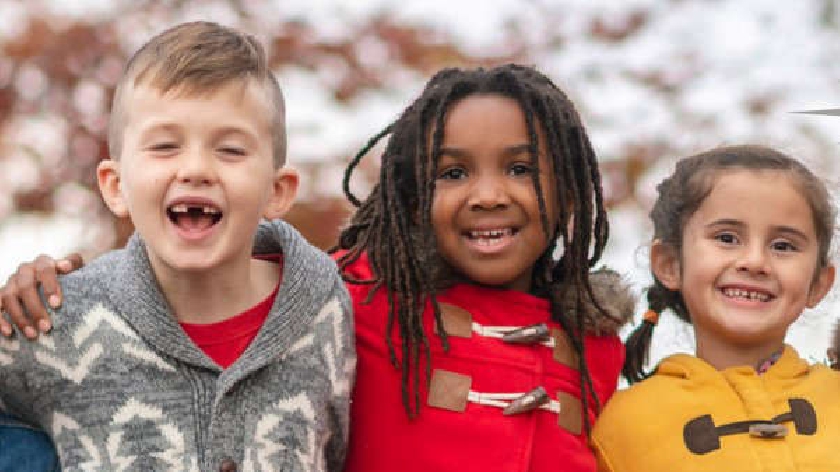 The Ride High Equestrian Centre is running free outdoor activities sessions this Christmas for children who are eligible for benefit related free school meals.
Funded by Milton Keynes Council, the sessions will run from Monday 20th - Thursday 23rd December.
The centre has lots of fun-filled activities for children and young people to enjoy including spending time with horses and ponies, getting a glimpse of behind the scenes on a busy yard, learning how to care for these beautiful animals and having a go at grooming.
Sessions will also include craft activities and team challenges.
To be eligible to attend children must be:
Aged between 5 and 12
Live and/or attend school in Milton Keynes and be eligible for benefit related Free School Meals.
Places are limited. Pre booking is essential. For more information and to book online visit the website.
Ride High is a registered charity that transforms the lives of disadvantaged children by giving them the opportunity to learn to ride and look after horses and ponies.