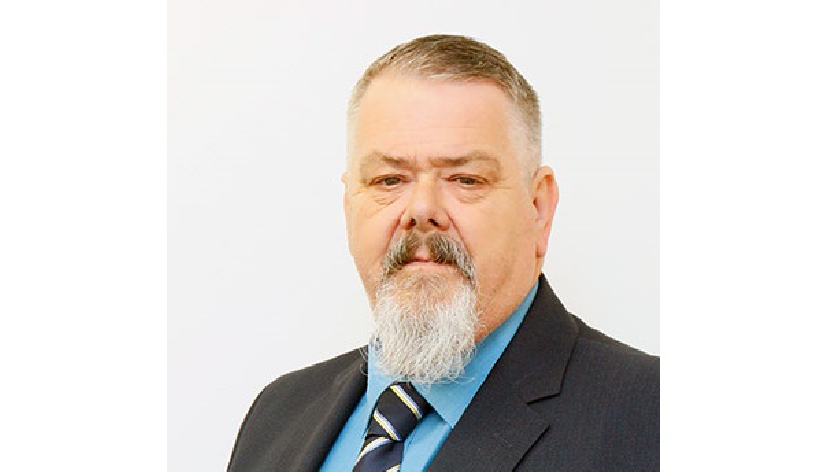 The row following a controversial comment about migration from a Conservative councillor is continuing after a Labour councillor called for the Tories to suspend him from their group.
Cllr Terry Baines, who represents Campbell Park and Old Woughton, apologised on Tuesday for the comment he posted on the public Facebook page of local MP Ben Everitt.
Under a post about government proposals on immigration, Cllr Baines commented: "It is time to stop the invasion of migrants and time to send a lot back."
Cllr Baines has since deactivated his Twitter account even though the comment was made on Facebook.
He has also referred himself to the Standards Committee on Milton Keynes Council.
But Labour councillor for Bletchley East, Cllr Mohammed Khan, says that Milton Keynes Conservatives should suspend Cllr Baines from their group and that he should also resign as the Armed Forces Champion.
And Council Leader Cllr Peter Marland has said that Cllr Baines "should be considering if he can continue to serve such a diverse community".
Cllr Marland added: "Terry's comments are utterly unacceptable for a councillor. It is not enough to simply say sorry for making them, it's the content that was appalling too."
Meanwhile, Cllr Khan said: "It is only right that Cllr Baines has apologised, but I cannot see how saying "send a lot back" in relation to migrants can be seen as anything other than awful."
"Terry has apologised for saying it, not that he doesn't believe it. It is very hurtful to me and everyone I have spoken to in my community."
"Cllr Baines should resign now as Armed Forces Champion. It is wrong and makes me uneasy that he represents the city in any way with these views."
"He should probably be reflecting on if he should remain a councillor at all."
"It hurts me personally. I am proud of my family history and that as a small businessman with a migrant background I have created jobs and wealth in our local community."
"Our NHS, care system and so many other important jobs are only being done because of migrants."
"Cllr Baines calling it an "invasion" is grossly offensive, but saying people should be "sent back," is utterly disgusting and there should be no place for anyone who says and thinks that in a mainstream political party."
"I am deeply worried by the silence of Ben Everitt MP and MK Conservatives on this. Ben Everitt didn't even delete the comment from his Facebook page before Cllr Baines had to."
"Cllr Alex Walker, Ben Everitt and MK Conservatives tweet all the time, yet on this they are silent. Why? Do they think such comments will blow over?"
"They should suspend Cllr Baines at the very least. If they don't it just shows they are content with anti-migrant views, not out of place in the far-right, being on their benches in Milton Keynes."
A spokesperson from Ben Everitt MP's office said: "Ben was made aware of comments posted and subsequently deleted on his Facebook page."
"He's obviously surprised and disappointed. We understand the Group have already taken action on this and Cllr Baines has issued a full apology and referred himself to the Standards Committee."
Cllr Terry Baines told MKFM on Tuesday: "I apologise profusely for what I have said. The comment was entirely unacceptable. I have deleted it as soon as I realised how it read. I will be referring myself to the standards committee."