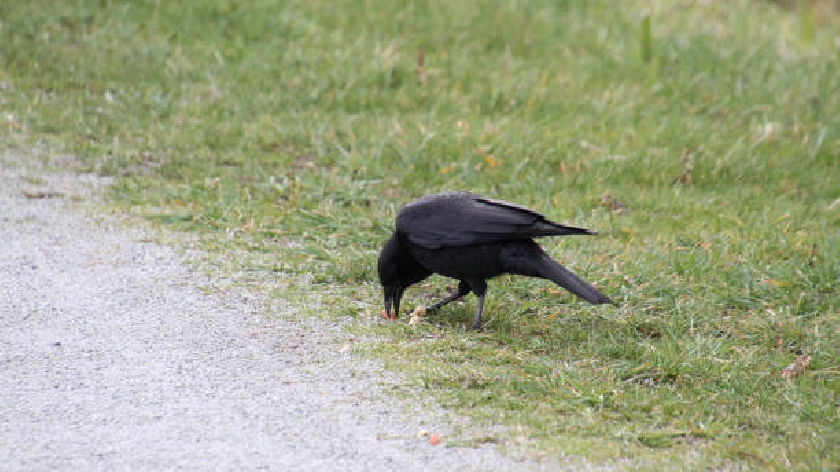 Photo: iStock
The RSPCA is appealing for information after a crow was shot in Central Milton Keynes.
The bird was collected by RSPCA animal collection officer Jack Curran from the 11th and 12th Street area on Wednesday 14 April.
Jack said: "A member of the public contacted us after they saw the crow fall from above. The incident appeared to happen in a communal garden between the two streets. The crow survived however an x-ray showed he was badly injured and the pellet had caused internal injuries.
"Sadly he was in a bad way and the vet made the difficult decision to euthanise the bird as there was little chance of recovery.
"It is so sad that someone has thought it is completely acceptable to target an innocent bird like this when it is far from acceptable. Sadly we deal with more than 1,000 incidents a year of animals being targeted by people with air rifles, which is cruel and inhumane.
"We have been making enquiries in the local area and I am appealing for anyone who has any information to get in touch with us, in complete confidence, on 0300 123 8018 so we can look into this further."
It is an offence to injure or kill a wild bird, except under licence, under the Wildlife and Countryside Act 1981 and offenders can face an unlimited fine and/or six months imprisonment. Crows can be controlled under a general licence, but there are conditions attached to the licence and the RSPCA do not believe the conditions were met in this particular instance.
The RSPCA is continuing its vital work rescuing animals during the Coronavirus crisis as their frontline animal rescuers are classed as key workers by the Government.