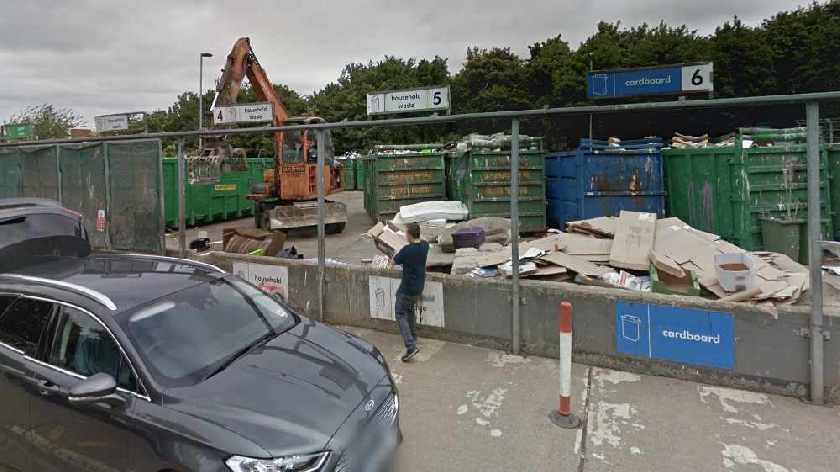 Milton Keynes Council has announced that rubbish tips in Milton Keynes will be operating under new opening hours from next Friday (1/10).
From Friday (1/10), the city's Household Waste Recycling Centres will be changing to "winter hours".
This means that opening hours at the three local waste centres will be reduced to being open from 8am to 5pm each day.
The new timetable will apply to the Bleak Hall, New Bradwell, and Newport Pagnell centres.
This comes as MK Conservative's announced they were calling for Milton Keynes' tip booking system to be scrapped.
Local councils across England introduced a booking system last year in the height of the pandemic to ensure that queues were kept at a minimum.
At the moment, residents must still pre-book a time slot online or by telephone (01908 252811), up to seven days in advance.
New booking slots are released every day, on a rolling basis.
To make a booking (15 min slot) you need to confirm the registration number of the vehicle you plan to use, which site you wish to visit and your email address for the booking confirmation to be sent to.
READ MORE: Conservatives call for Milton Keynes' tip booking system to be scrapped