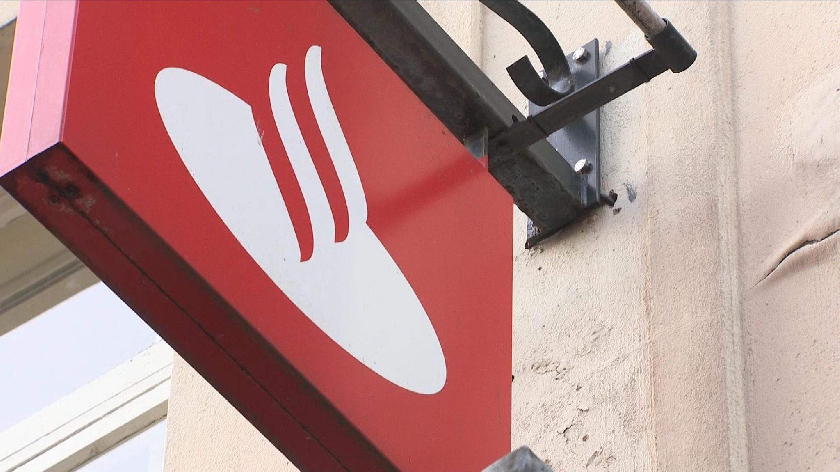 Concerns have been raised over the ability to bank in-store as Santander announces the decision to reduce opening hours.
It comes as big bank names have been closing the doors to branches up and down the country, following a reduction in counter transactions.
Santander has announced the decision to reduce opening hours at its Milton Keynes store, on Midsummer Place, from July 18th to 9.30am to 3pm on weekdays and 9.30 to 12.30 on Saturdays.
The banking giant explained that they will be making changes to its branch opening hours and providing increased telephone support for customers in response to long-term trends in customer behaviour.
Richard Owen, Head of Branches - Santander said: "These changes will enable us to maintain our existing branch network while providing significant additional capacity to help customers who want to talk to us by phone.
"We have seen a continuing reduction in branch usage over several years, both before and since the peak of the pandemic, with many customers preferring to transact digitally or contact us by phone. We want to make sure we have the right mix of channels to help our customers however they choose to bank with us."
According to the bank, the number of customers using Santander's branches fell by 33% over the two years before the pandemic, a further 50% in 2020 and 12% in 2021.
Digital transactions have also grown by around 20% in each of these years.
Last year, the bank closed the doors to its Bletchley branch, leaving the branch on Midsummer Place as residents closest in-store bank.