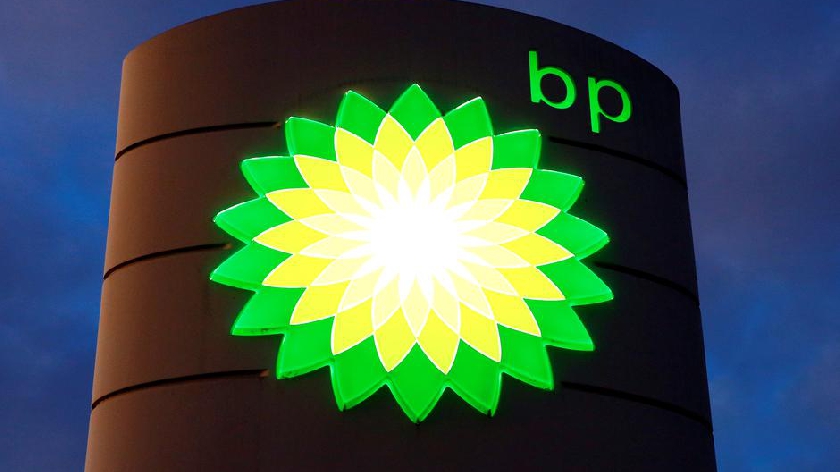 A Mum from Milton Keynes who had their fuel paid for by a mystery person in Milton Keynes is trying to track them down.
Charleey Llewellyn messaged MKFM to say she had £30 of fuel paid for by another customer in the BP garage near the Xscape.
She had been trying to pay for her petrol at the counter but her Apple Pay kept being declined.
Charleey told MKFM: "I showed the guy at the till I had money in my account but basically was stuck and I couldn't leave until I paid."
"Without me knowing until it was done, the guy behind me had paid for my diesel."
"I am extremely thankful, offered to take details so I could transfer it straight to him however he wouldn't accept any payment back."
"I am truly grateful. I wish I knew who he was so I could return the favour some day."
"This gentleman has certainly restored my faith in humanity after being put down mentally and emotionally."
"There are still good people out there and they should be recognised!"
The mystery person paid for the petrol at around 4.15pm yesterday afternoon.
Are you the mystery person or do you know who is? Message us via Facebook or email news@mkfm.com!