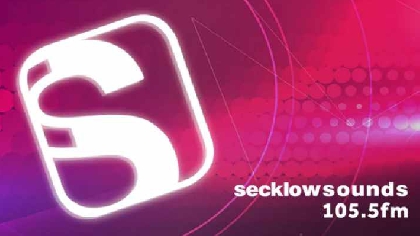 Milton Keynes community radio station Secklow Sounds has now said it will launch on May 1st, over two years after it was awarded a licence.
The station said that it had experienced a delay in launching on 105.5FM following a 'change in location and installation of the transmitter' but now expects to launch by the start of May at the latest.
Community radio stations are required to begin broadcasting within two years of licence award, however Secklow Sounds were granted a six month extension to this from the broadcast regulator Ofcom.
Secklow Sounds key commitments state that the station is to provide 'a radio service in Milton Keynes with emphasis on our 'communities of interest' which are people who are Disadvantaged, from Diverse backgrounds, giving a platform to local Emerging Music and Arts, and promoting the Voluntary sector'.
The station is also required to broadcast original programming from 7am to Midnight each day, with at least 80% of this being live and a minimum of 40% speech throughout.
The service will also play music from 'popular genres, vintage era, Gospel, Film and TV, Country, Rock, Jazz, Reggae, Classical, and Blues'.
Meanwhile, the station has launched a new website and Twitter in preparation. The old website and Twitter however remain online at their original locations.