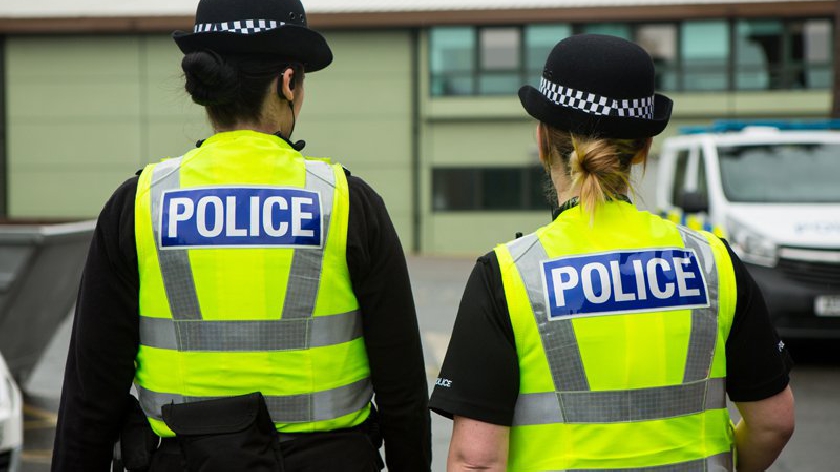 Following a public order offence in Milton Keynes today (9/4), Thames Valley Police officers have enacted a Section 60 order.
It relates to an incident in Whitehouse Park, Milton Keynes, where a group of up to 20 people were reported to be in an altercation, with weapons being used.
Officers attended the scene at around 3.25pm and four males were arrested on suspicion of violent disorder.
This incident, which is believed to be linked to a reported incident yesterday (8th April) from Marley Grove, Milton Keynes.
This Section 60 order applies to the following areas from 5 pm today (9th April) until 8 am tomorrow (10th April):
- The Crownhill estate including the highways boundary of Fulmer Street, Portway, Watling Street and Dansted Way.
- All streets within Whitehouse Park Estate including the highways and boundary of Watling Street, and Fulmer Street, Upton, and Calverton Lane.
Superintendent Yvette Hitch, Local Police Commander for Milton Keynes, said: "We understand that these incidents will have caused alarm within the community, but I would like to reassure the public that we have made four arrests, and are conducting a thorough investigation into both incidents."
"Members of the public will see an increased police presence in the affected areas while searches take place."
"Officers will be using their stop and search powers as part of these patrols of Crownhill and the surrounding areas. Please do not be worried if you are stopped by an officer. Being stopped and searched does not mean you are in trouble, it is just one method that we use to ensure weapons are kept off our streets."
"A Section 60 order temporarily allows officers greater powers to stop and search in relation to items connected with violence in a defined location."
"Officers will be using this power in order to keep our streets safe from weapons. Please feel free to speak to officers if you have any concerns."