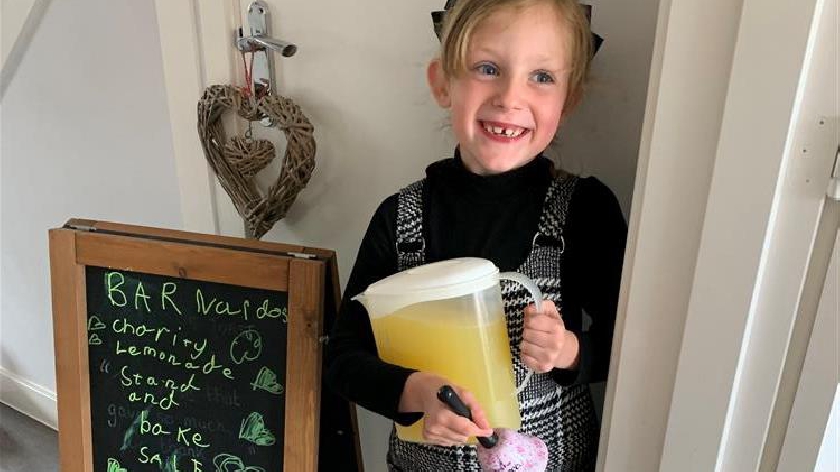 Local six-year-old Phoebe is holding a lemonade stall and bake sale later today (05/06) between 12pm and 2pm at her house.
Those who cannot attend in person are encouraged to donate to the online fundraiser in order to raise money for children's charity Barnardo's.
The fundraising page reads: "My name is Phoebe and I am 6 years old and I want to raise money for all the children.
"I am holding a Lemonade Stall and Bake Sale on Saturday 5th June between 12-2pm at my house and all the proceeds will go towards Barnardo's charity
"If you cannot come to my sale please spare a few pennies to donate to this wonderful cause."
Barnardo's is a British charity that helps to support and nurture the UK's most vulnerable children who have been victims of sexual abuse and/or exploitation. They provide specialist care across their 800+ services across the UK which help families work through tough times.
If you would like to donate to Phoebe's fundraiser and help out the charity, please click here.