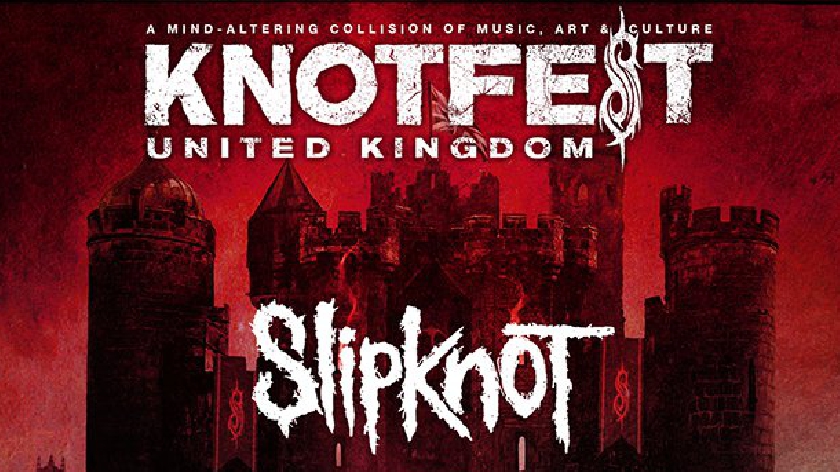 Slipknot announced yesterday (13/5) that none of their live shows will be taking place this year, including Knotfest at Milton Keynes' National Bowl.
The American heavy metal band posted a statement online yesterday (13/5). It reads: "Unfortunately Slipknot's Summer 2020 touring, including the North American Knotfest Roadshow, Knotfest UK and Knotfest at Sea will not be happening.
"The band looks forward to performing for all its fans again and will do so when everyone's safety can be assured."
The statement proceeded to say that ticket holders will be emailed directly regarding their refund options.
Knotfest, the band's first appearance in Milton Keynes since 2001, was set to take place on 22 August 2020.
It is not yet known whether the band will be rescheduling the festival for a later date.
In other news, My Chemical Romance was also set to perform in Milton Keynes later this year. The band was supposed to be performing three shows at Stadium MK in June 2020 but has since postponed the tour dates to June 2021.