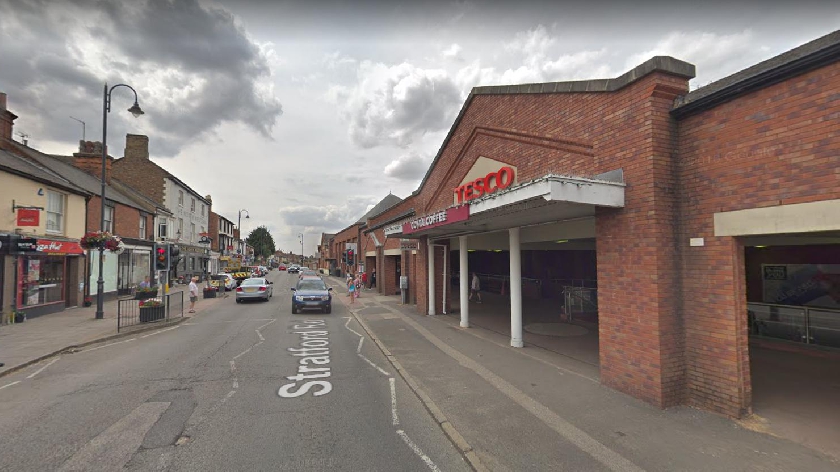 A member of the public has tweeted Tesco to ask why their Wolverton store has a 'horrendous smell throughout the store'.
Local resident Ian Burt tweeted the supermarket chain saying: "Your Wolverton store McConnell Dr, MK12 5RJ has a real issue, for a long time there has been a horrendous smell throughout the store."
"This needs investigating as you must be losing customers over it. It has been well documented on local social media by numerous people."
The smell has been reported by a number of people on social media with some people saying it has been present for over a year.
Tesco were quick to respond to the tweet saying: "I am so sorry about the smell in this store. That really doesn't make for a pleasant shopping experience. I have called the Duty Manager and they have let me know that they have maintenance in now looking at this."
They added: "They've found they need to dig up the drainage and sort it from there so I don't have a timescale for you but we hope to have this resolved as soon as possible."
"It's possible the issue with the drains in this store has been a reoccurring issue, however, they are looking into a proper resolution right now. I'll feed your post back to the store manager."
And it seems Tesco Wolverton isn't the only store in Milton Keynes with a smelly problem.
Yesterday we reported that a number of local residents have backed a petition calling on a store in Stony Stratford to 'clean up its act' or leave the town.