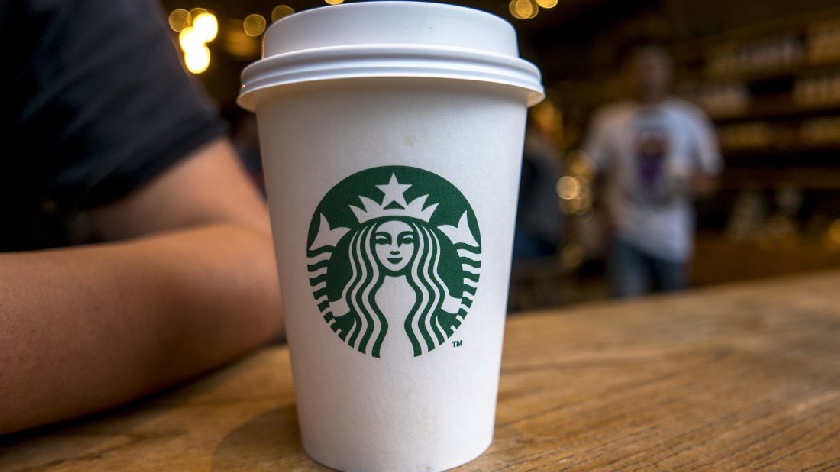 Starbucks Coffee have said they will begin re-opening sites across the UK from Thursday.
Around 15% of Starbucks stores, mainly Drive Thru locations, will be re-opening with new social distancing measures.
Details of which Starbucks stores will be re-opening, including details of Milton Keynes sites, have not yet been announced.
The company currently have a Drive Thru site located at Rooksley near the Train Station which has been closed since the end of March.
Starbucks say they will be implementing the below measures for the safety of customers and staff:
'To-Go' only model – offered via Drive-Thru, takeaway or delivery – minimising partner and customer touchpoints. There will be a limited menu offering and all drinks will be served in a to-go paper cup, although Starbucks will continue to honour the personal cup discount.
Social distancing will be in place inside stores along with extra cleaning protocols and precautions, including more frequent cleaning and sanitizing of high-contact surface areas and increased handwashing by partners.
Contactless payments only either by card, phone, or the Starbucks Rewards app which also enables customers to order ahead. For the handful of takeaway stores, plexiglass screens will be at pay points.
As a small gesture of gratitude for everything NHS workers have and continue to do, the company are offering a free Tall beverage of their choice from our stores.
MKFM will provide further updates on the stores which will re-open when we get them.