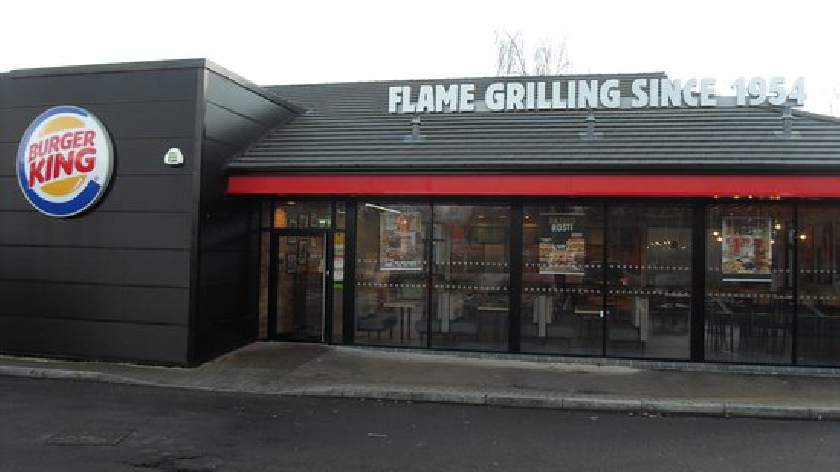 Today, Burger King has opened its drive-thru at Elder Gate and is also offering delivery to certain locations. Burger King reopens for delivery and drive-thru in Milton Keynes
UPDATE 13/5: It was also reported in this article that Subway had reopened its Milton Keynes restaurants. Subway had stated on their website that three restaurants in Milton Keynes had reopened, but the Operations Manager for Milton Keynes informed MKFM that head office made an error. All Subway restaurants in Milton Keynes remain closed. Find your closest Subway here.
Burger King will be offering a limited menu and is open from 10am - 9pm today.
The chain has implemented various measures to ensure the safety of staff and customers.
Burger King is currently only offering delivery and drive-thru and is not offering eat-in services at this time. They are also not accepting vouchers.
Depending on your area, Burger King may be available for delivery on sites such as Deliveroo, Just Eat, or Uber Eats.
Yesterday, it was announced that KFC is set to reopen a second restaurant in Milton Keynes which includes drive-thru. Nando's in Xscape also went live on Deliveroo, with other Nando's restaurants in Milton Keynes soon expected to follow suit.