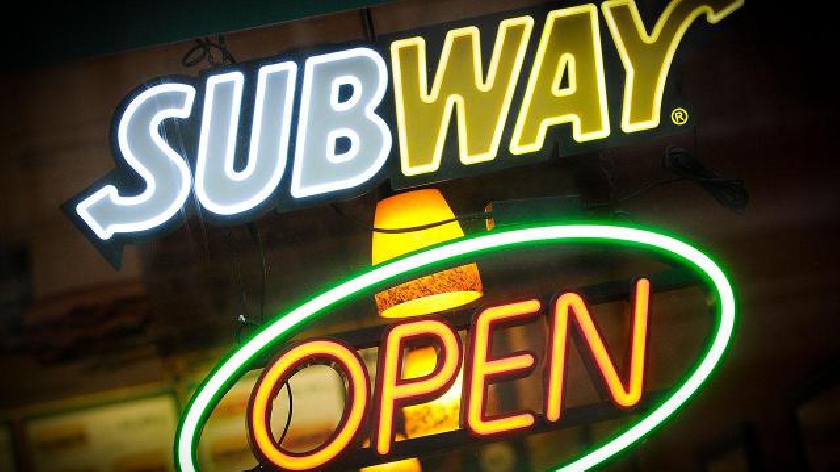 Two Subway restaurants, at the Kingston Centre and Milton Keynes Central, have reopened from today onwards (27/5).
There will be various safety measures put in place including social distancing, enhanced hygiene practices and the supply of PPE.
Both Subway restaurants in Milton Keynes will be open for takeaway, with there being a limit on how many people are allowed inside at one time.
There will be a slightly reduced menu on offer focusing on the most popular items, and Subway hopes to return to the full menu when it is possible to do so.
Delivery is also available via Uber Eats and is free on orders over £10. And, although Subway is not yet on Deliveroo, it is expected to be introduced soon.
Colin Hughes, Subway UK & Ireland Director, said: "We have slowly and safely introduced a new store operating framework that will be rolling out across stores to protect guests, Sandwich Artists, delivery drivers and our suppliers.
"The weeks and months ahead will continue to be challenging for everyone and Subway will play its part in supporting the new normal whatever that may look and feel like."
Subway at Milton Keynes Central is open from 9am to 9pm every day. Subway at the Kingston Centre is open from 8am to 8pm Monday to Saturday, and from 9am to 4pm on Sunday.
In other news, yesterday (26/5) MKFM revealed that six McDonald's drive-thru's in Milton Keynes will be reopening next Thursday (4/6).