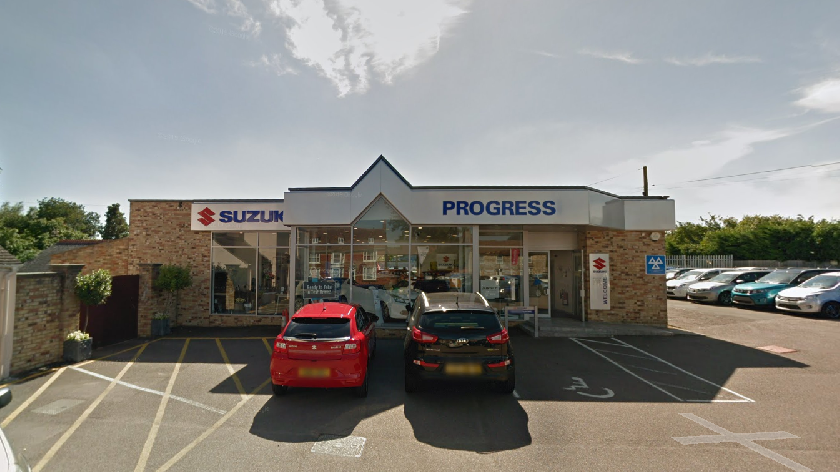 A local Suzuki dealer in Milton Keynes have announced they have 'ceased trading with immediate effect'.
Progress Suzuki, located in Old Stratford, took to Facebook to say the forced closure of dealerships during lockdown had led to 'the reopening being untenable' and 'too much for the business to bear'.
They added that they have been 'working relentlessly and tirelessly to continue to find a way forward amid these incredibly difficult times.'
In a statement to customers, they said: "The Covid-19 pandemic which has devastatingly swept in and most importantly taken lives has also decimated good people's livelihoods and businesses, very upsettingly after many years of operation we are one of those casualties."
"We are certain, hopeful and pray that soon again the sun will shine on us all and the ,motor Industry will again flourish, we are saddened that we will not be able to play our part in that future."
"To not be able to look after our precious customers is the most painful and we thank them from the bottom of our hearts for their generous and much appreciated business over the years, we also thank them for being a friend of Progress. We are very sad that we will not be able to serve them in the future as we wanted to do."
The company say that any customers who have any concerns on servicing and warranty on their Suzuki vehicles can call 0344 824 0876 (open 8.30am - 6pm Monday - Friday and 9am - 1pm Saturdays) to speak to a member of the Customer Service team.
Progress Suzuki also have a dealership in Kettering which has also been affected by the closure.