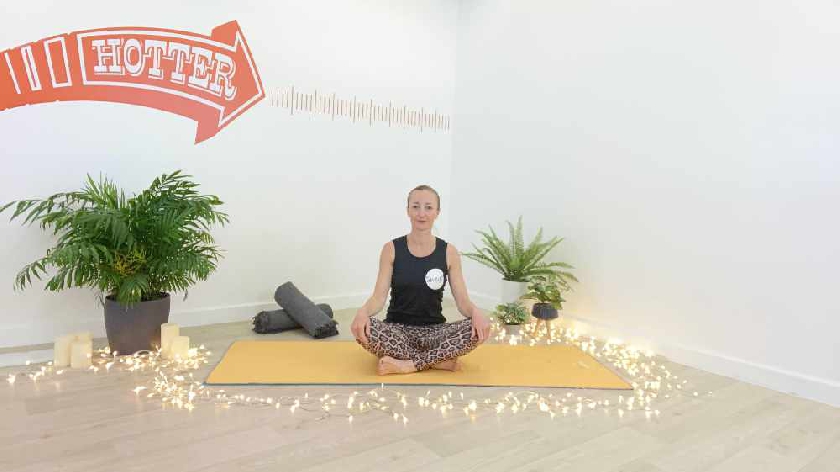 Kirsty Lowe, founder of Sweat Studios at The Hub, is hosting a classic yoga class suitable for all levels tomorrow (20/5) on Instagram.
It will take place on Sweat Studios' Instagram account, @sweatstudios, between 17:30 and 18:30.
Kirsty will teach the class live and will invite participants to make a donation, via Instagram Fundraisers, to NHS Charities Together.
Kirsty said: "Our lives are changing in ways we could never imagine and it is taking its toll on our mental health. Practicing yoga is proven to not only keep us physically fit, but to relieve the stress and anxiety that so many of us are feeling right now.
"In Mental Health Awareness Week, I'm inviting people to come together in a virtual yoga class and enjoy the uplifting experience when those feel-good hormones are released! At the same time, it's an opportunity for people to donate to NHS Charities Together."
Sweat Studios is also running online classes daily from its studio at The Hub, Milton Keynes. Classes cost £7.50 and can be joined live and on demand and playback sessions as many times as you wish during a 7-day period.
Find out more here.