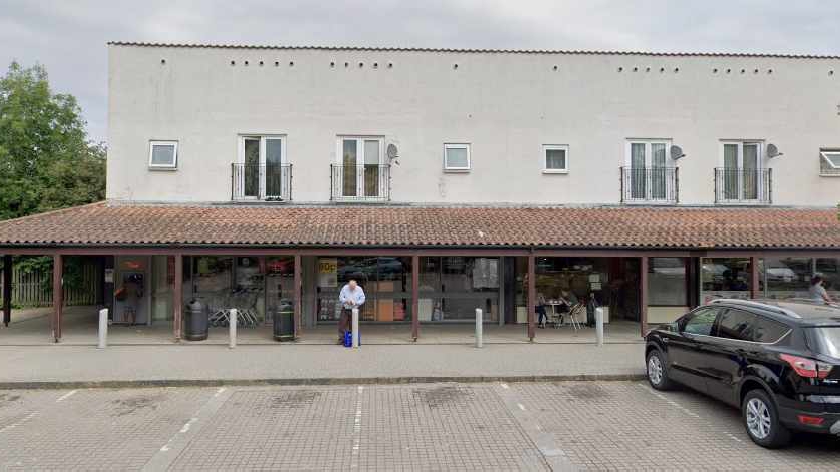 It has been confirmed that a popular Tesco Express store within a local estate will be closing soon for a month-long refurbishment project.
The shop located in Swinden Court in Heelands will be closing next month to allow a refit to take place.
MKFM can confirm that the dates of the store's closure will be from 10th May to 8th June 2021.
There are many residents who rely on Tesco Express to get their essential items as they cannot travel further afield.
And the local community has offered their helping hands while the local store is closed. One person said: "I drive and shop at Aldi Stantonbury, if there any elderly or disabled Heelands residents that can't travel I'm happy to get shopping if needed."
While the store closure is in place, the closest store would likely be the One Stop in Bradwell Common and ALDI in Stantonbury or Bradwell Common.
There is also a greengrocer in Swinden Court, called Martins Ltd, which sells milk, fresh fruit and vegetables.
It seems that Tesco is busy refurbishing multiple units, as it has been announced that the Tesco Petrol Station at Kingston will be closed for the next few months.
The petrol pumps at Tesco Petrol Station, located along Winchester Circle, will not be operating until July at the earliest to allow for refurbishment works to take place.
READ MORE: Busy petrol station at Tesco in Milton Keynes will be closed for the next few months