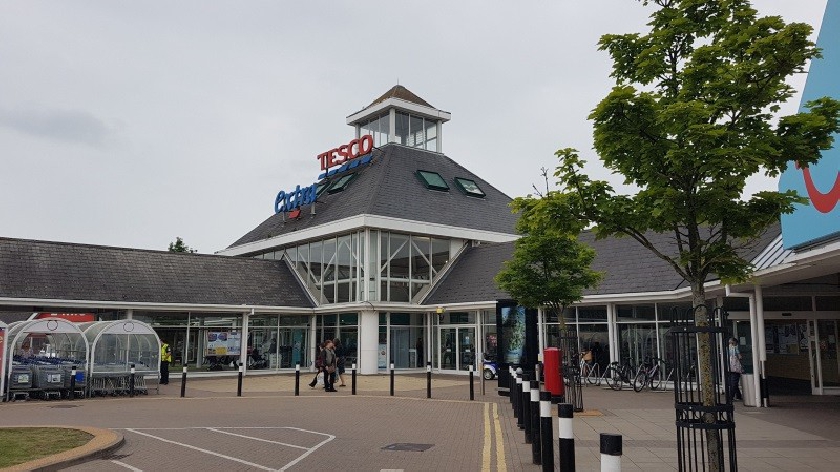 A power cut has resulted in the closure of Tesco Extra at Kingston this afternoon (3/6).
The powercut was initially reported at 13:30, having affected 42 properties in the area.
Western Power Distribution says that this was caused by a fault on the underground network, and engineers have been working to restore power to the properties affected.
As of 15:40, some fixes have been made but there are still seven properties left without power - including the large Tesco supermarket.
MKFM has received reports from listeners that the store is currently closed due to the power outage.
Power is expected to be restored in the affected area by 17:00 this evening.