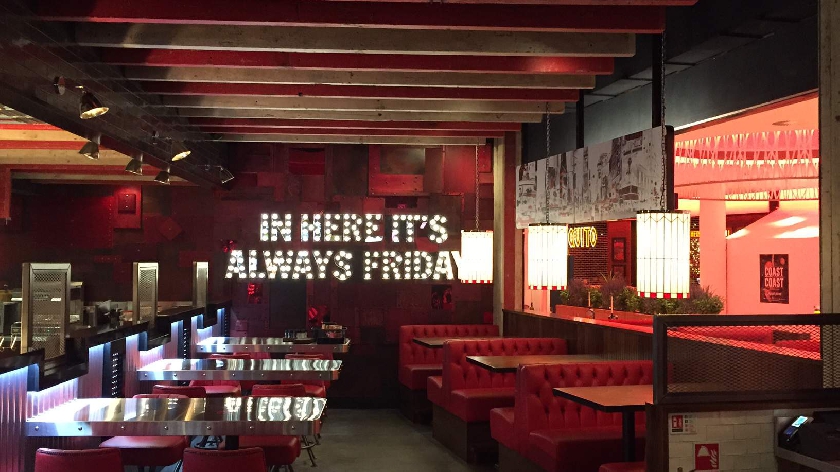 TGI Fridays have opened their restaurant in Milton Keynes for click and collect take-away today.
The site at Stadium MK will start serving customers from today as one of 12 sites re-opening across the UK.
Opening hours will be from 12pm to 9pm from Monday to Saturday.
A reduced menu will be in operation.
Robert B. Cook, CEO at TGI Friday's said: "We can't wait to re-fire the grills in preparation for the launch of our new click and collect service in these selected locations."
"These initial sites have been chosen as we either own and can control the car park or the landlord has given us dedicated access."
It follows the news that McDonalds will be re-opening in Milton Keynes next Thursday.
And today we announced that Subway has today opened two sites in Milton Keynes.