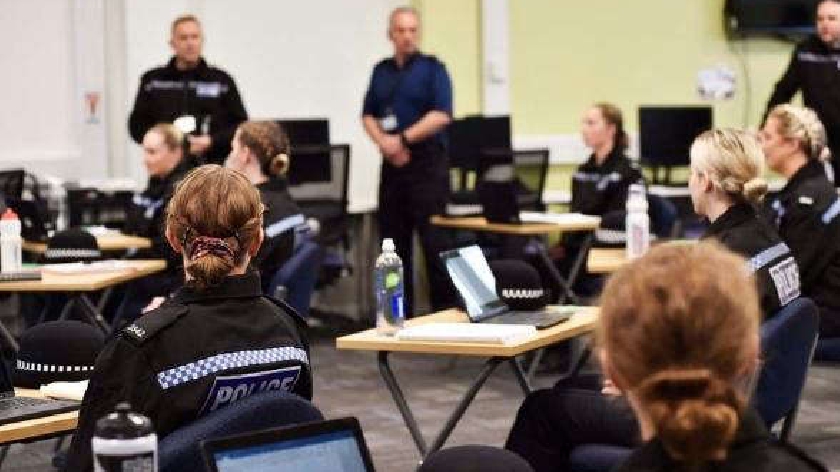 Thames Valley Police has announced that the force has exceeded the Year 2 recruitment target set by the Home Office, as part of the National Police Uplift Programme.
Thames Valley Police force says it has welcomed an additional 368 police officers since September 2019, bringing the total number of officers up to 4618, by March 2022.
As part of the Home Office's Uplift programme, an additional 20,000 police officers will be recruited across all police forces in England by 2023.
13% of new officers in the past year coming from ethnically diverse backgrounds and 47% have been women.
The force now offers a number of different entry routes; ensuring the broadest appeal including routes for both those without a degree and degree holders.
Chief Constable John Campbell, "The final year of the National Uplift Programme presents a challenge but I am encouraged by the volume and diversity of our applicants to date. We are attracting more women into the force than ever before and also seeing an increasing number of people applying from our under-represented communities. Improving representation has been a key aim of the force. Policing continues to offer a challenging, diverse and rewarding career for all – every individual joining TVP has a genuine opportunity to develop, diversify and make a difference."
To find out about careers in policing click here.
Over the past few months, a focal topic in Milton Keynes policing has been numbers.
MKFM has been speaking with key figures to find out the exact numbers driving the MK force.
You can read more here:
MKFM EXCLUSIVE - here is how many extra police officers there are in Milton Keynes