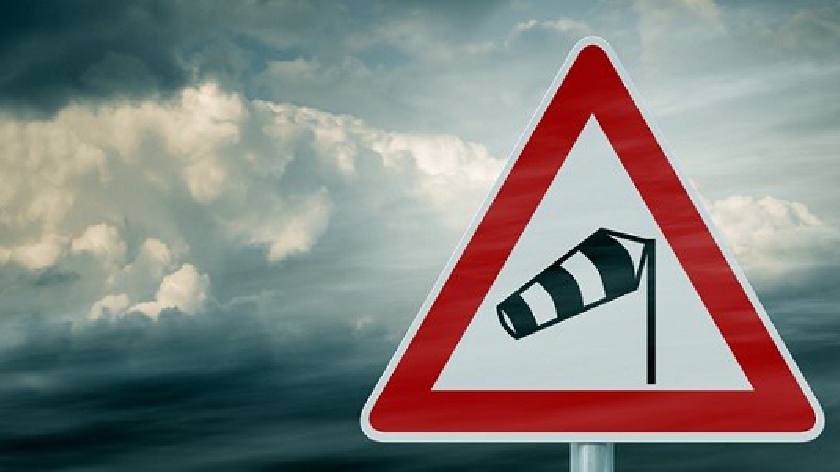 Thames Valley Police have issued advice to people in Milton Keynes ahead of the severe weather expected over the weekend.
The advice reads: "Please prepare for Storm Ciara, which is due to arrive around midday tomorrow and throughout Sunday. The Met Office is predicting severe gales and has issued a yellow weather warning. There are some basic things you can do to prepare."
"Remove or secure loose items on your property and in your gardens. Wheelie bins and trampolines love doing kite impressions in this weather."
"Keep up to date on the forecast, and plan journeys carefully. Rail journeys are almost guaranteed to be affected by trees playing sleeping lions across the tracks."
"If you can't avoid driving, take extra care and drive to the conditions. Be wary of sudden side winds, obstacles and trees blowing into roads."
"Take a moment to check in on elderly or vulnerable neighbours."
"If you have a power cut, call 105 to speak to the Electricity board, NOT the police."
Strong winds are expected this weekend across Milton Keynes with the Met Office issuing a yellow weather warning.