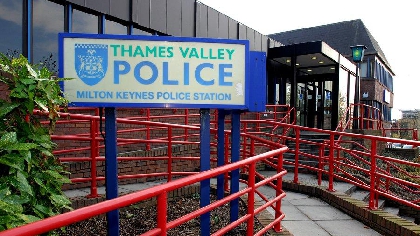 Thames Valley Police have issued a warning to current and former Wonga customers that their data may have been subject to a hack.
In a statement on the lender's website, they say they are urgently working to establish further details and contact those who they know have been impacted.
The stolen information may have included one or more of the following: name, e-mail address, home address, phone number, the last four digits of card numbers (but not the whole number) and/or bank account numbers and sort code.
Wonga say they do not believe that customer passwords were stolen as part of the data breach, but that customers may still wish to change them for their own piece of mind.
Meanwhile, Thames Valley Police have said that affected Wonga customers should notify their bank or card company as soon as possible. They should also regularly review their financial statements.
Wonga have also released further information on a special section of their website.