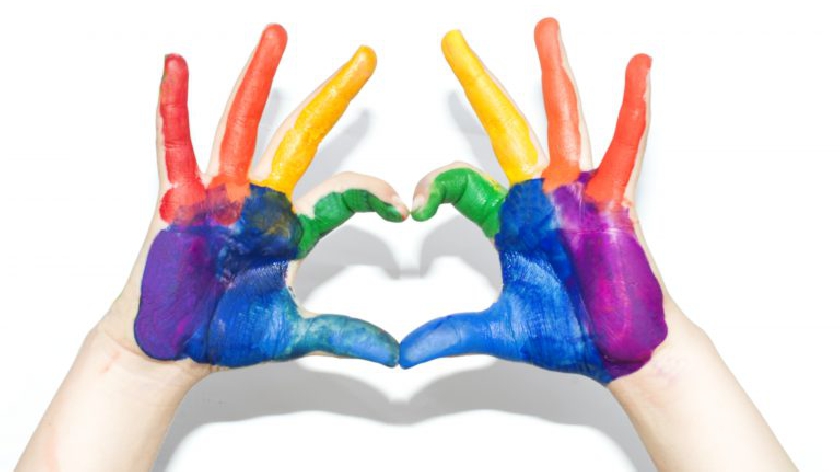 MAKE is inviting all young children in Milton Keynes to express their creative side as part of a month-long celebration throughout the course of July.
On their official website, MAKE offer some more details about what is in store for children this summer, as they said: "The Big Make is a month-long celebration of the amazing creativity there is across Milton Keynes.
"Taking place throughout July 2021, MAKE invites all MK children and young people to make, create, and share by: trying a new art form; learning a new skill; or testing out a new idea. You must register annually to take part and can do so as: a young person, group of friends, or family; as a school or educational setting; or as an organisation, community group, or business."
MAKE is encouraging young people to make or create something new by trying a new art form; learning a new skill, or testing out a new idea. Any theme or topic is possible and participants can make or create anything.
Explaining who was eligible for the summer programme, MAKE said: "The Big Make is open to all children and young people in Milton Keynes up to the age of 25. You can register as an early years provision, primary, secondary and SEND school, post 16 setting, a group, organisation, or business.
"Children and young people can also register independently but those under 16 will need parental permission. Families are also welcome to participate and we encourage making time for cross-generational sharing, and creativity."
As part of The Big Make, children and young people are invited to turn their creativity into cash in order to help others like them. All money raised will directly fund arts projects designed especially for children and young people in MK. MAKE reports raising over £2500 for local projects during last years events.
For more information and to register a place in The Big Make this summer, you can click here.