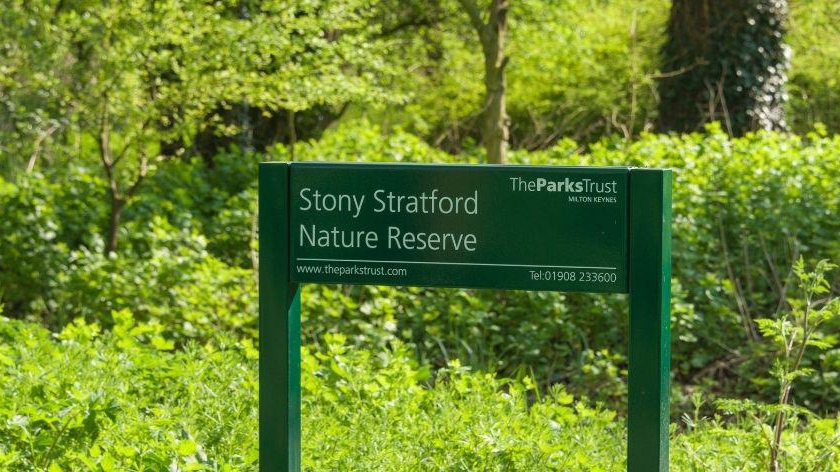 The Parks Trust, a local independent charity, is set to temporarily close one of their bird watching facilities at the Stony Stratford Nature Reserve as essential maintenance work is needed to be carried out.
The Park Trust is a local independent charity that cares for over 6,000 acres of parkland and green space in Milton Keynes. This includes the river valleys, ancient woodlands, lakesides, parks and landscaped areas alongside the main roads that represent 25% of the city.
On their official Twitter account, The Parks Trust posted: "Please note that one of the bird hides at the Stony Stratford Nature Reserve (A5 side) is closed until further notice as repair work is required to the woodwork.
"The hide on the other side of the reserve (Queen Eleanor Street) is still available for use."
Bird hides are small camouflaged shelters used to observe local wildlife at close quarters and are increasingly prominent within bird watching communities. The Parks Trust have a number of bird hides available across the many locations they are responsible for managing.
Residents are still encouraged to make use of the other facilities offered by The Parks Trust while repairs are being carried out.
For more information about what else is available at the Stony Stratford Nature Reserve, please click here.