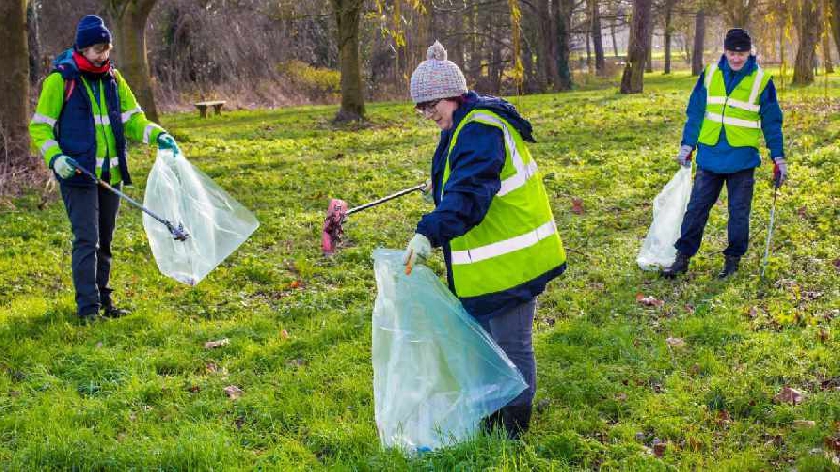 The Parks Trust is asking members of the public for help with their ongoing litter picking operations throughout various local green spaces.
The Park Trust is a local independent charity that cares for over 6,000 acres of parkland and green space in Milton Keynes. This includes the river valleys, ancient woodlands, lakesides, parks and landscaped areas alongside the main roads that represent 25% of the city.
Over the course of the last year, The Parks Trust has been dealing with multiple incidents of littering and fly-tipping occurring in local green spaces. They estimate that removing litter from their parks costs around £350,000 a year.
Taking to social media to encourage locals to help out in their fight against litter, a spokesperson for The Parks Trust said: "Help keep Milton Keynes a clean and wonderful place to be for visitors and wildlife at Monday's Community Litter Picking event at Caldecotte Lake
"With it's fantastic views, lake side pub and play area, trim trail and fantastic wildlife, Caldecotte lake is enjoyed by many people.
"On this litter pick we will be enjoying a walk from the south lake car park, seeking out and clearing up as much litter as possible to help keep this much loved park beautiful and safe for the wildlife that call it home.
"All equipment will be provided. Please bring your own gloves if you can. Booking required and children must be supervised at all times."
If you are interested in helping preserve local green space and wildlife, you can sign up to the event by clicking here.