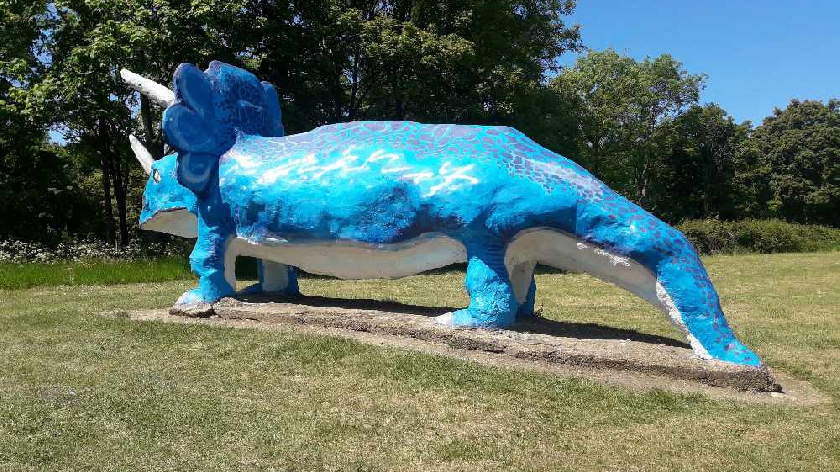 Last week, The Parks Trust were busy refurbishing the Concrete Cows at Bancroft Park and the Triceratops sculpture at Peartree Bridge.
The Parks Trust is responsible for nearly 30 pieces of art throughout Milton Keynes' parks.
A lot of these pieces of art are part of Milton Keynes' history, including the Concrete Cows - a sculpture by Liz Leyh & Bill Billings made in 1978. The concrete cows that you can see in Bancroft Park are actually a replica of the original set which are currently at Milton Keynes Museum.
The original set of Concrete Cows were created by artist Liz Leyh and made for the Milton Keynes Development Corporation. As the cows were very delicate, local artist Bill Billings created a replica made from concrete and chicken wire.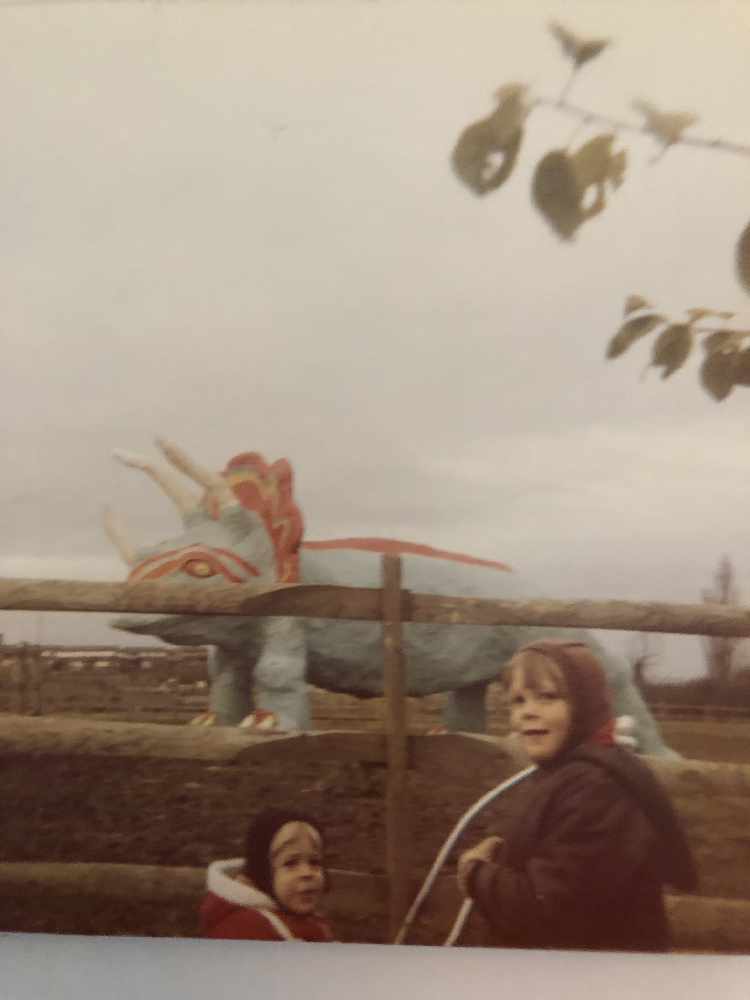 A year later, in 1979, the Triceratops was made by Bill Billings. Again, this sculpture was made from chicken wire and concrete and is often repainted from time to time.
One local resident, called Simon Clawson, shared a picture of himself and his brother David next to the Triceratops the year it was uncovered. He says that his favourite versions of the sculpture are the Spider-Man and skeleton.
You can find out about the public art in Milton Keynes' parks here.