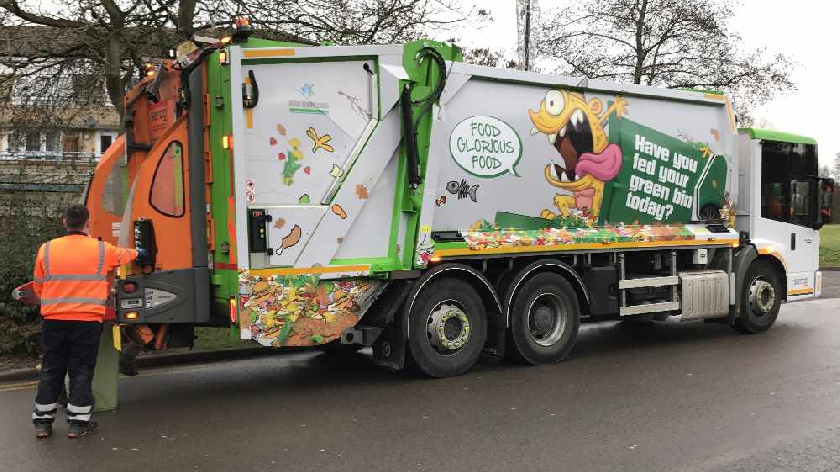 MKFM listeners have given their thumbs up to new plans from Milton Keynes Council to roll out wheelie bins across Milton Keynes.
Over 2,000 people from across the city took part in the MKFM Facebook poll, with only 28% of people wanting to retain the current sacks.
We reported yesterday that recycling sacks will be scrapped and recycling collection changed to being fortnightly in parts of Milton Keynes soon as part of a trial which could then be rolled out across the Borough.
One resident supporting the plans commented: "At last! Milton Keynes must be one of the last places to get wheelie bins. They work."
Another added: "We moved from MK and bags to a place with plastic bins, plus food waste. Food waste collected weekly, rubbish and recycling every other week and it works, less mess, less smell, less rubbish in the street and we recycle a lot so have an extra large recycle bin. Brilliant."
But not every comment supported the plans, with some people concerned about where they would store the four new bins.
One person who didn't approve of the plans commented: "We will be lucky if we can find somewhere to keep all these bins. The dustmen will just abandon them, broken, at the end if the road and we shall have to try and retrieve our bins as we keep them clean and not the filthy ones."
"We pay the council quite a lot of money and now you want the elderly and disabled out in all weathers dragging home their bins. Perhaps you should look at your workers first."
And another said: "I'd rather keep the sacks, I don't want my garden looking like its 90% bins."
What do you think? The MKFM poll is still open and you can vote by clicking here.