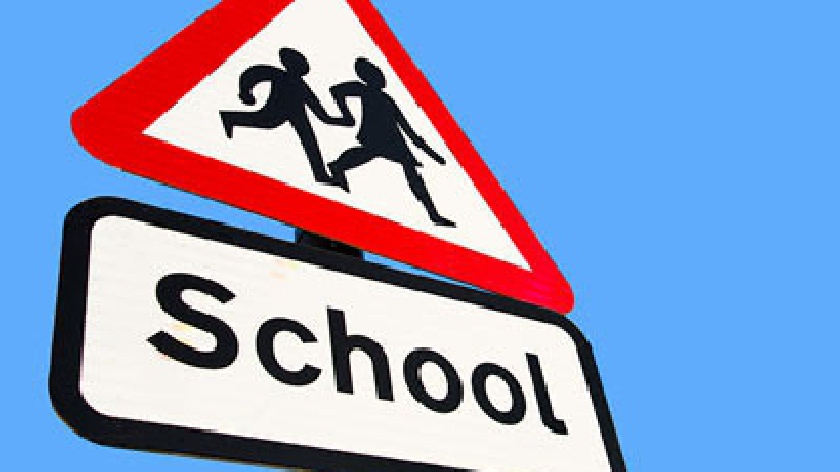 Restrictions are in place around Loughton School from today (13/6) as part of the 'School Streets' pilot scheme.
Back in December, it was announced that low traffic School safety zones were to be piloted at some Milton Keynes schools.
Cold Harbour C of E School and Chestnuts Primary School were the first school's to introduce restrictions as part of the scheme, which sees nearby streets close to motor traffic at the start and end of the school day.
These zones helps reduce congestion and air pollution, making it easier and safer to walk or cycle to school.
Loughton School is the latest school to join the 'School Streets' pilot, with restrictions in place on Bradwell Road from today (13/6), with access restricted from Paynes Drive to London Road.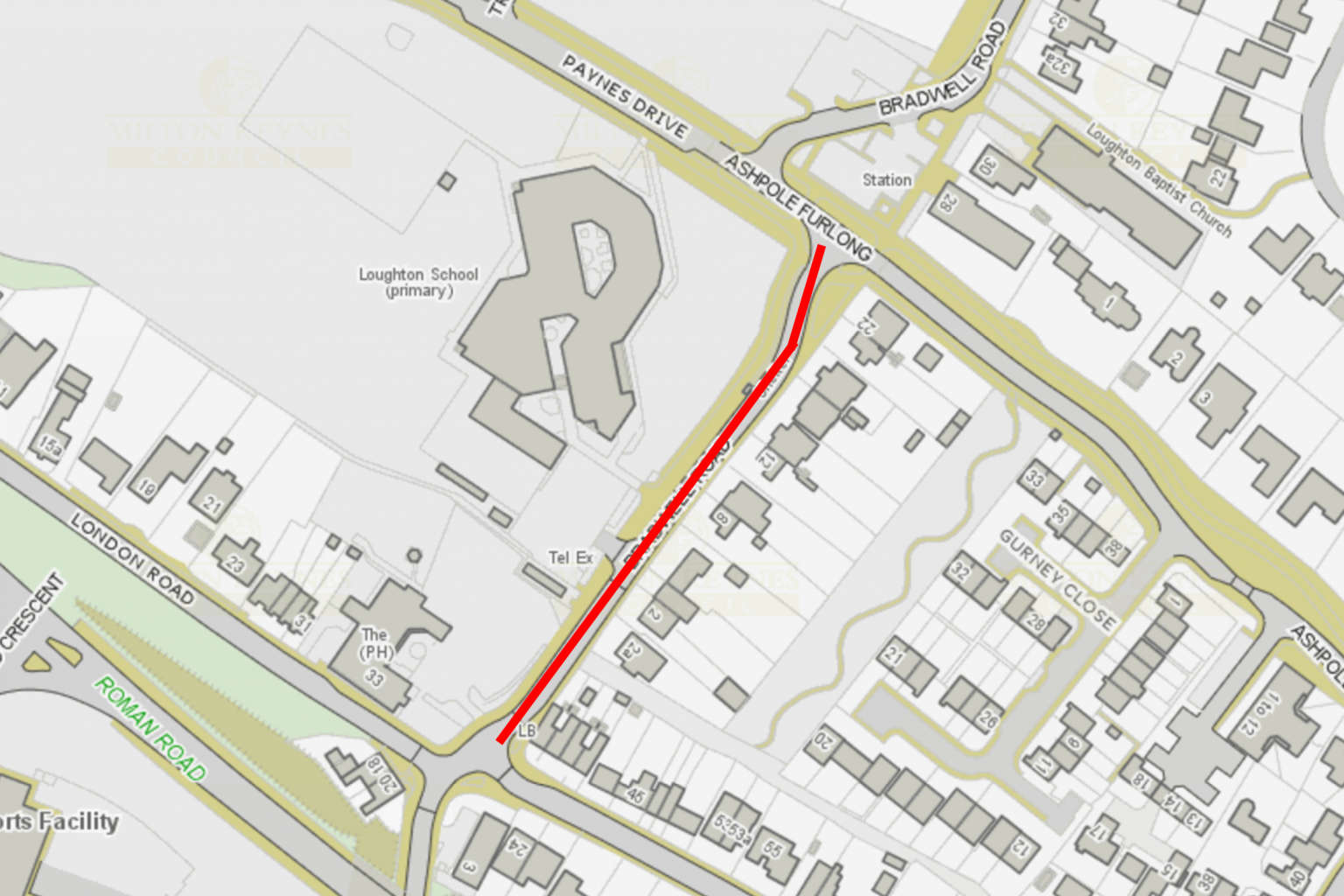 Between 8.15am – 8.55am and 2.45pm – 3.30pm, driving in the zone is a moving traffic offence and police are able to issue a £50 fixed penalty fine to anyone caught driving in the zone without permission when this restriction is in place.
It was great to check out the first morning of the new school streets scheme outside Loughton School yesterday 👟🚲

This is a really positive approach to transforming road safety and air quality outside schools. Learn more here 👉 https://t.co/E4kq2ZOZGR pic.twitter.com/WFkBzudO64

— Shanika Mahendran (@ShanikaMahendr1) June 14, 2022
You can find out more about the scheme here.