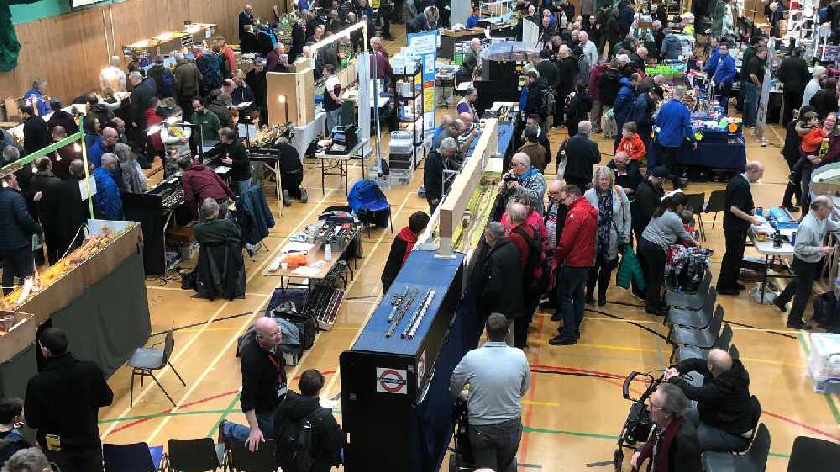 Over 3,200 people attended the Milton Keynes Model Railway Society (MKMRS) exhibition earlier on this month (15/2 and 16/2).
Over 2,000 adults and nearly 1,000 children travelled from far and wide to visit the exhibition at Stantonbury Leisure Centre.
Chris Hughes, Chairman of MKMRS, said: "We were delighted that our 2020 exhibition was such a success and we are especially pleased that so many children came along.
"In a world where there are so many opportunities for families and children to be entertained, it was wonderful that the people of Milton Keynes chose to join us, especially given the weather over the weekend."
Over 30 detailed model railways were on show. There was also an ex-London Transport Routemaster bus taking guests from Milton Keynes Central rail station to the exhibition.
The MKMRS is seeking feedback on this year's event, so if you attended and would like to provide your comments, please click here.
Plans are already underway for next year's event which will take place on Saturday 20 and Sunday 21 February 2021.