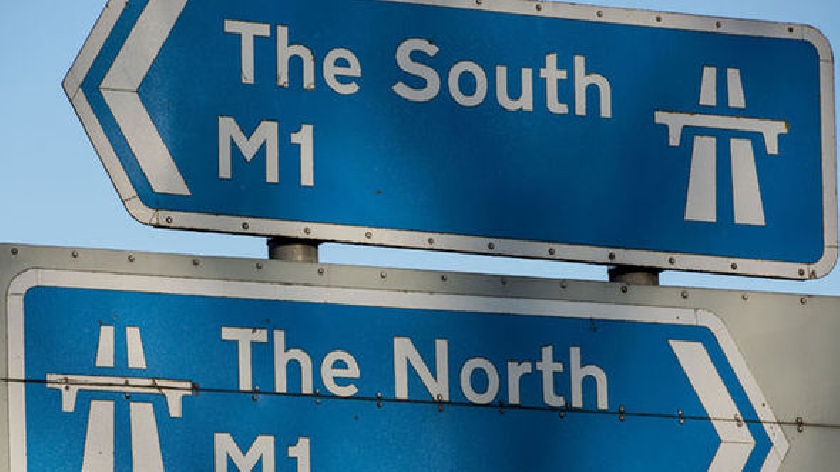 3 lanes on the M1 southbound J17 (M45) to J16 (A4500 Northampton) have been closed due to a lorry fire.
The fire was first reported at around 6:21am this morning (6/10).
There are expected delays of at least 60 minutes above normal journey times on the approach to this stretch of the M1.
Northamptonshire fire and rescue teams are currently working to extinguish the vehicle.
Currently, traffic is passing the fire in lane 4.
Congestion building on the approach.
UPDATE 08:33- Journey times approaching this incident are now being extended by at least 2 hours.