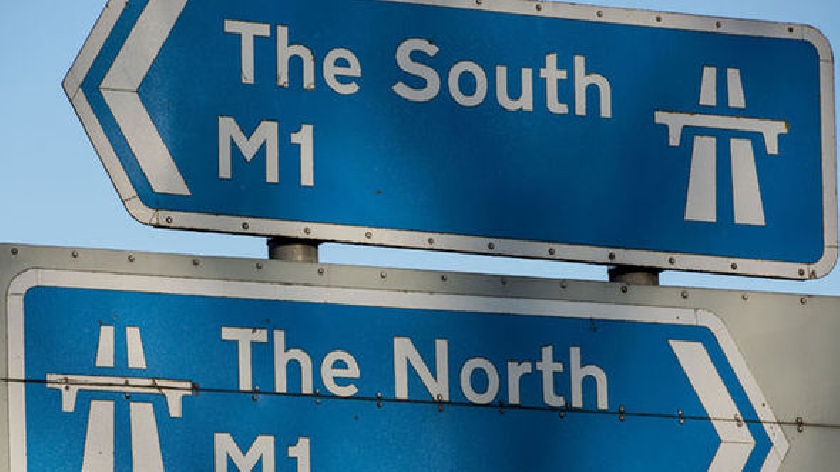 There has been a collision on the M1 near Milton Keynes.
Two lanes currently closed southbound between J14 and J13 due to a collision.
Highways are warning motorists to "Please take care on approach and past the scene."
MKFM will update this article as news comes.
UPDATE 15:30 - Highways said: "All lanes have now re-opened on the #M1 Southbound between J14 and J13 following the earlier collision. Thank you for your patience, please have a safe onward journey."