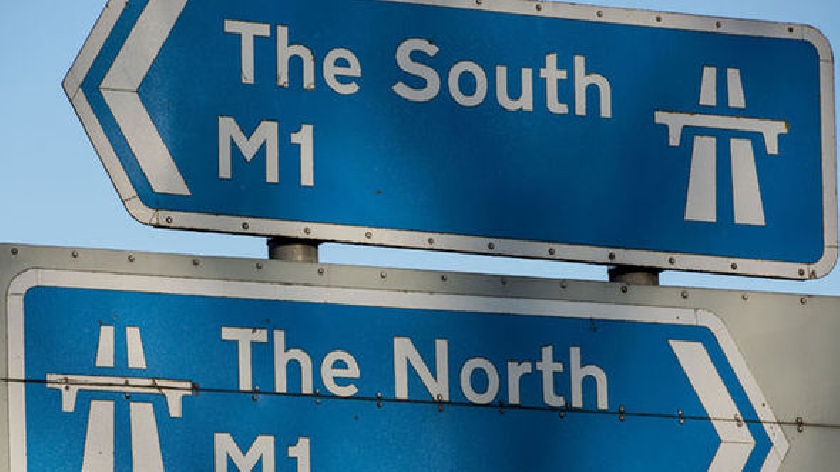 National Highways have reported multiple broken down vehicles on the M1 between J14 and J15.
National Highways have tweeted: "On the #M1 northbound between J14 and J15 near #MiltonKeynes , we have reports of multiple broken-down vehicles in the area. #TrafficOfficers are in the area and recovery agents are en route. Please allow extra time for your journey as delays of 25 minutes on the approach."
There are currently delays by Northampton following a collision.
We will update this article as we get more information.
On the #M1 northbound between J14 and J15 near #MiltonKeynes , we have reports of multiple broken-down vehicles in the area. #TrafficOfficers are in the area and recovery agents are en route. Please allow extra time for your journey as delays of 25 minutes on the approach. pic.twitter.com/lH1QgWHa9P

— National Highways: East (@HighwaysEAST) December 30, 2021