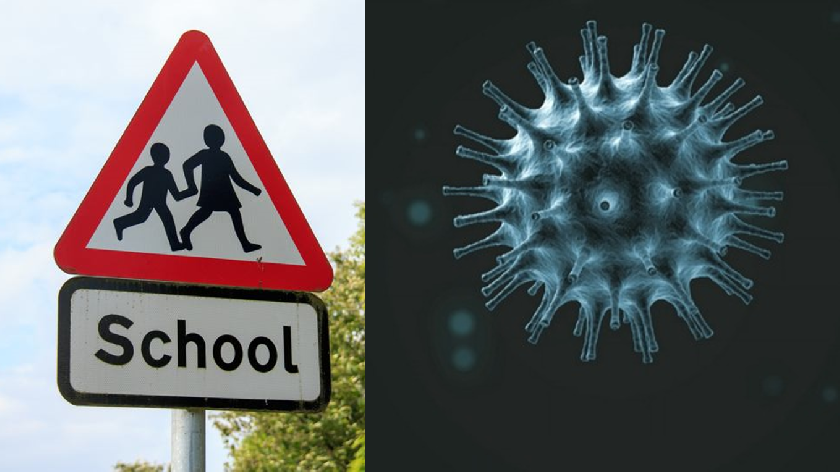 A local newspaper is reporting that two children have been excluded from schools in Milton Keynes due to the threat of the coronavirus.
The MK Citizen reports that a six year old boy and a ten year old boy have been told they must remain at home for a two week period.
It comes after they both went to Beijing to visit a relative who was receiving treatment for cancer in a Hospital in the Chinese city.
One of the children is reported to attend Milton Keynes Prep School in Bletchley and the other is said to be at Long Meadow School in Shenley Brook End.
Official NHS advice states that only people who have returned from Wuhan or the Hubei Province in the last 14 days need to stay indoors and avoid contact with other people.
It advises that people who have visited other parts of China only need to stay inside if they get a cough or fever, or feel short of breath.
An email to the family from Long Meadow School, which has been published on the MK Citizen website, states: "If [the child] were to develop symptoms within the 14 day period and was attending school, this would have meant large numbers of the school community may have been exposed."
Meanwhile, MK Prep School is reported as having advised parents at the school to observe official advice and avoid any travel to Hong Kong or mainland China.
The MK Citizen have reported that they asked for comment from both schools but MK Prep School declined and Long Meadow were unavailable at the time.